As self-proclaimed animation enthusiasts, we have watched countless animated films over the years, but only a select few have managed to capture our hearts and make it onto this coveted list of the "20 Best Animated Movies of All Time". From heartwarming classics to visually stunning modern masterpieces, these films have proven that animation is truly an art form that transcends age and genre.
Why These Movies Made the Cut
It's not easy to make it onto our list of the top 20 best animated movies of all time, but these films have managed to stand the test of time and continue to captivate audiences of all ages. With their heartwarming stories and lovable characters, they have earned a special place in our hearts and are sure to win over even the most jaded of viewers. But it's not just their storytelling that makes them so special – it's the breathtaking animation and attention to detail that truly sets them apart from the pack. From the dazzling visuals of the 1994 classic "The Lion King" to the whimsical wonderland of "Spirited Away", each of these films is a true masterpiece in its own right, setting the bar high for all future animated movies to come.
A Closer Look at Our Top 3 Picks
Let's take a closer look at the top 3 movies on our list and see what makes them truly special.
1. The Lion King (1994)
"The Circle of Life" has never sounded so good! This timeless classic is a favorite among both children and adults alike, thanks to its stunning animation, unforgettable music, and heartwarming story. From the lovable characters (who can forget Simba, Timon, and Pumbaa?) to the iconic scenes (Mufasa's death, anyone?), The Lion King is truly a masterpiece.
2. Spirited Away (2001)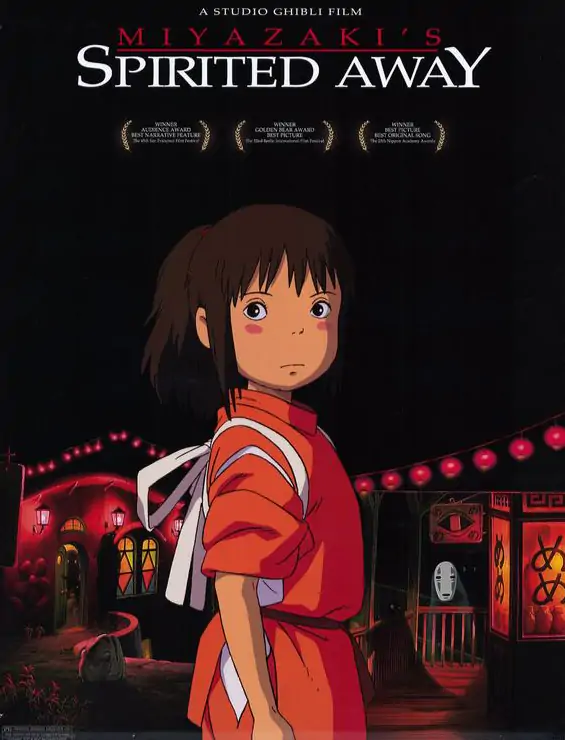 From the creative mind of Japanese director Hayao Miyazaki comes Spirited Away, a visually stunning masterpiece that takes viewers on a magical journey through a mystical world of spirits and gods. This film is a true work of art, with its breathtaking animation, intricate storytelling, and lovable characters. It's no wonder it won an Academy Award for Best Animated Feature.
3. Toy Story (1995)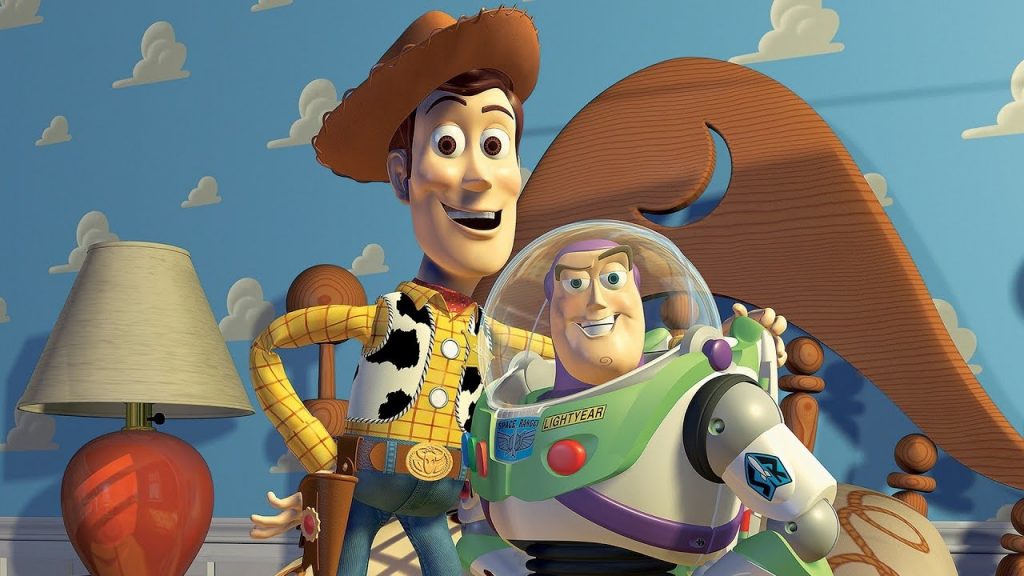 As the first feature-length film to be entirely computer-animated, Toy Story set the bar high for all future animated movies. This beloved film tells the story of a group of toys who come to life when their owner is not around, and their adventures are both heartwarming and hilarious. With its groundbreaking animation and lovable characters (who doesn't love Woody and Buzz?), Toy Story has earned its place among the all-time greats.
Thanks for sticking with us through our list of the top 20 best animated movies of all time! Whether you're a die-hard animation fan or just looking for a fun and heartwarming movie to watch with your family, these films are sure to delight and entertain.
So what are you waiting for? Grab some popcorn, snuggle up on the couch, and dive into the magical world of animation with these timeless classics. And who knows, maybe one day you'll see your own favorite animated movie on this list. Until then, happy watching!
Also Read: Movies Like Corona Virus Outbreak
Thank you for visiting Animaders! If you enjoyed this content, please consider liking and subscribing to our website for more amazing content. Your support helps us create even more great content and keep Animaders growing. Thanks again!