Hello Guys, we hope that you are good and safe from COVID -19. It was started from the Chinese city of Wuhan, has entered all over the world. In many countries, including China, the united state of America, Spain, and Italy, its form came to be known. Thousands of people have died and millions are still infected. Lockdown period is going on in many countries of the world. The current aftermath of the Coronavirus may look like film scenes for those who are interested in Hollywood, as there have been many films whose villain is an unknown virus. , Which wipes out large sections of the population. Let's take a look at Movies Like Corona Virus Outbreak.
1. Contagion – Movies Like Corona Virus Outbreak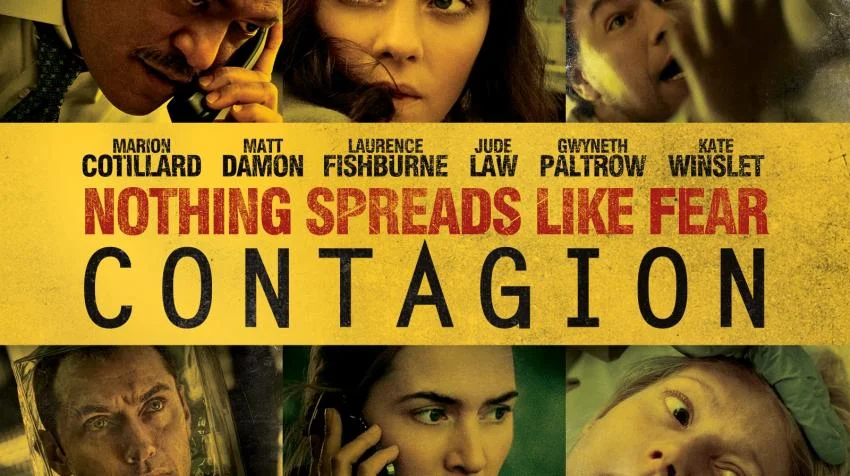 Soon after returning from a business trip from Hong Kong, Beth Amhoff dies of the flu or some other type of infection. Her young son died later the same day. Her husband Mitch however seems immune. Thus begins the spread of a deadly infection. For doctors and administrators at America's Center for Disease Control, many days pass before the extent or gravity of this new infection is realized. They must first identify the type of virus in question and then find a means of combating it, a process that will take several months. As this contradiction continues to spread to millions of people around the world, social systems begin to break down in the form of panic.
Contagion is directed by Steven Soderbergh. Its ensemble cast includes Marion Cotillard, Matt Damon, Laurence Fishburne, Jude Law, Gwyneth Paltrow, Kate Winslet, Bryan Cranston, Jennifer Ehle, and Sanaa Lathan.
Watch Contagion Trailer below:
2. Outbreak
The Outbreak is a medical disaster film based on Richard Preston's nonfiction book The Hot Zone. In this film, the outbreak of the Ebola-like virus Motoba formed the basis of the story. The virus reaches the United States from the African country and then takes the form of a pandemic on sight.
The Outbreak is directed by Wolfgang Petersen and It stars Dustin Hoffman, Rene Russo, Morgan Freeman and Donald Sutherland, and co-stars Cuba Gooding Jr., Kevin Spacey and Patrick Dempsey.
Watch Outbreak Trailer Below:
3. Virus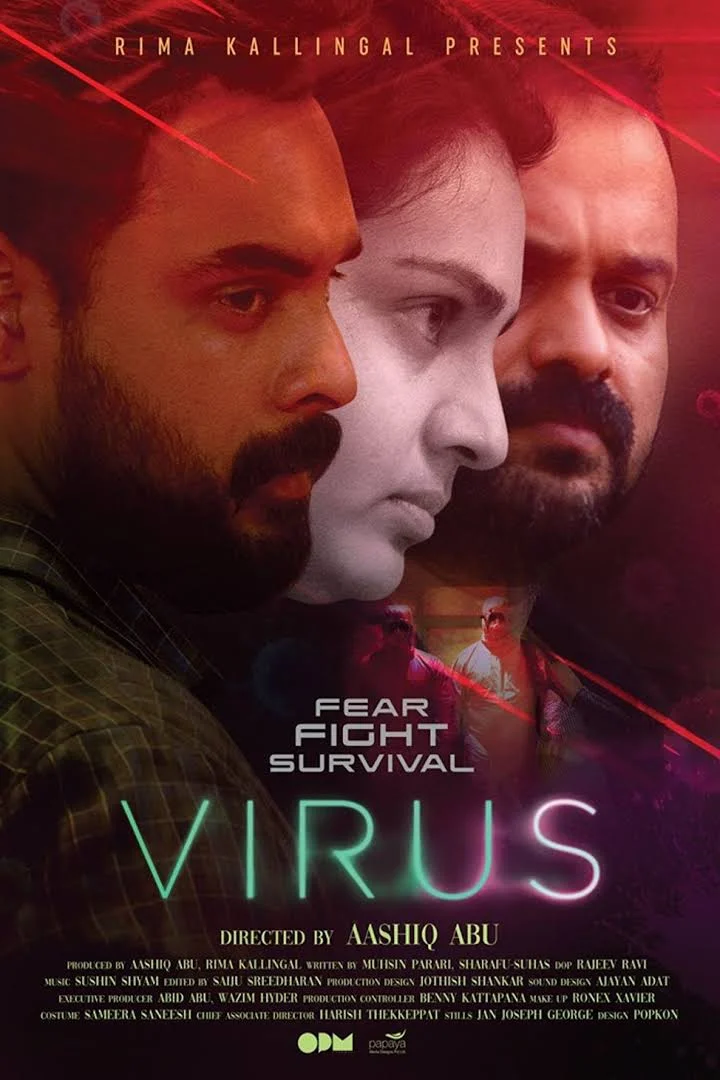 A man named Zakaria Mohammed is infected and brought to the Government Medical College in Kozhikode, where he suffers from symptoms of an unknown virus and dies after a few hours. He passes on the virus to 18 others, including 16 of whom he died.
Virus is an Indian Malayalam-language thriller film, produced and directed by Aashiq Abu, against the backdrop of the Nippa Virus outbreak in Kerala in 2018.