With the rise of social media and the increasing importance of visual content, image editing has become a vital part of our lives. Whether you're a blogger, social media influencer, or just someone who loves to take photos, having good image editing software is a must. However, with so many options available, it can be challenging to choose the right one for your needs. To help you out, we've compiled a list of the Top 5 Free Image Editing Software to edit your images in 2023.
1. GIMP (GNU Image Manipulation Program)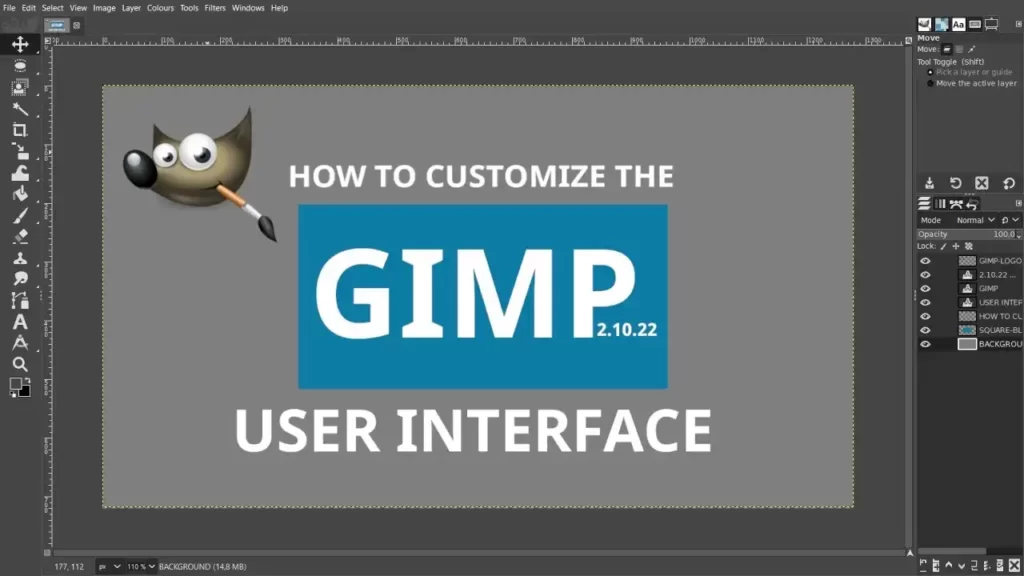 GIMP is a powerful and popular open-source image editing software. It offers a wide range of features, including layers, filters, and customizable brushes. With GIMP, you can easily retouch your photos, create graphics, and even design user interfaces. It also has an active community of users and developers, which means you can find plenty of resources and tutorials online.
2. Paint.NET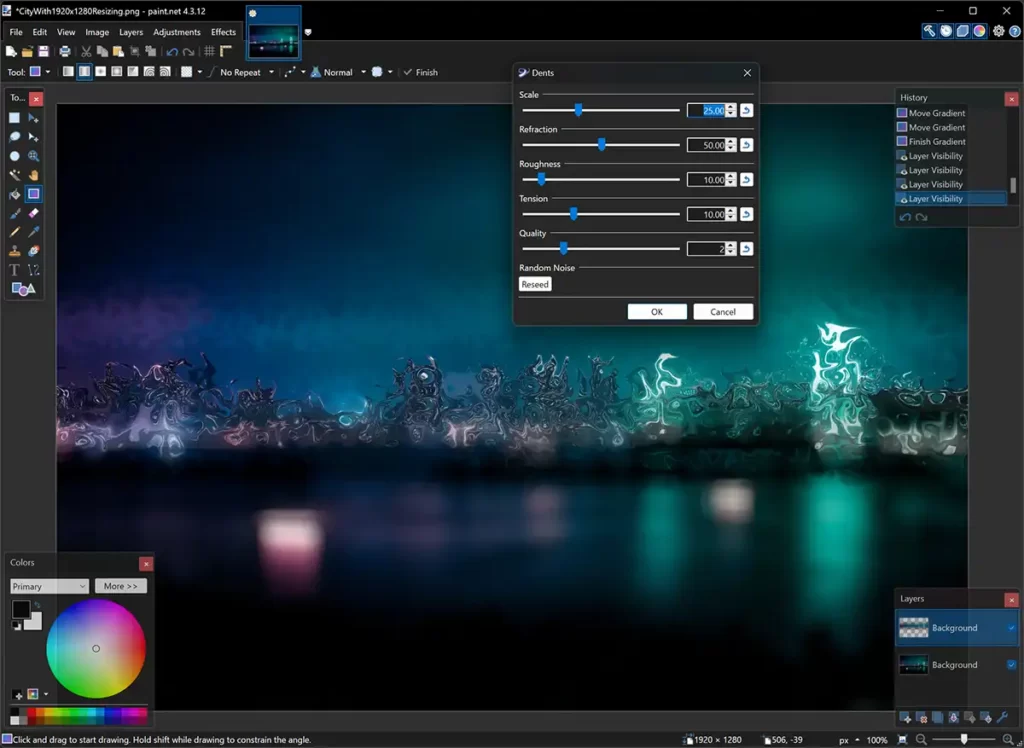 Paint.NET is another excellent free image editing software for Windows users. It's easy to use, and it offers many features that are similar to those of Photoshop, such as layers, filters, and special effects. It also has an active community of users who create and share plugins to enhance its functionality.
Click here to Download Paint.Net
3. Pixlr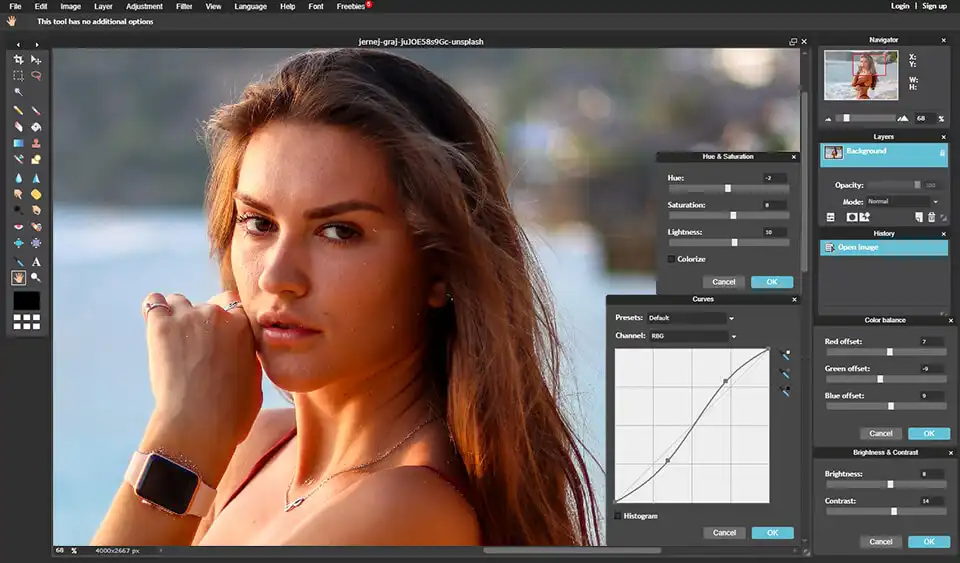 Pixlr is a free online image editing tool that offers a range of features, including basic editing tools, filters, and effects. It's perfect for those who need to quickly edit their photos without downloading any software. Pixlr also offers a mobile app for iOS and Android devices, which allows you to edit your photos on the go.
4. Fotor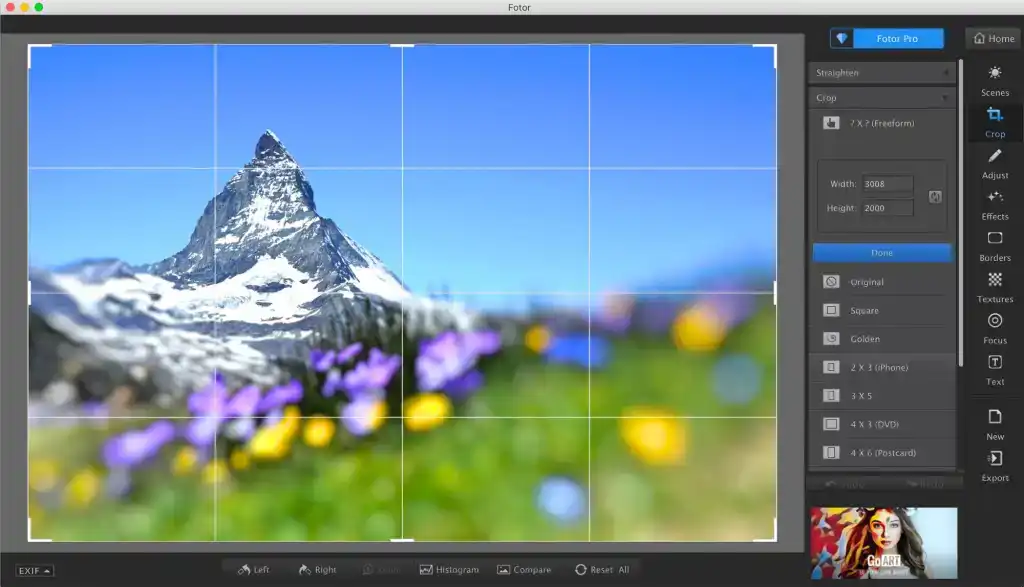 Fotor is an excellent free image editor that offers basic and advanced editing tools, such as cropping, resizing, and color correction. It also offers a range of effects, frames, and templates that can help you create stunning collages and designs. Fotor also has a mobile app for iOS and Android devices, which allows you to edit your photos on your smartphone.
5. RawTherapee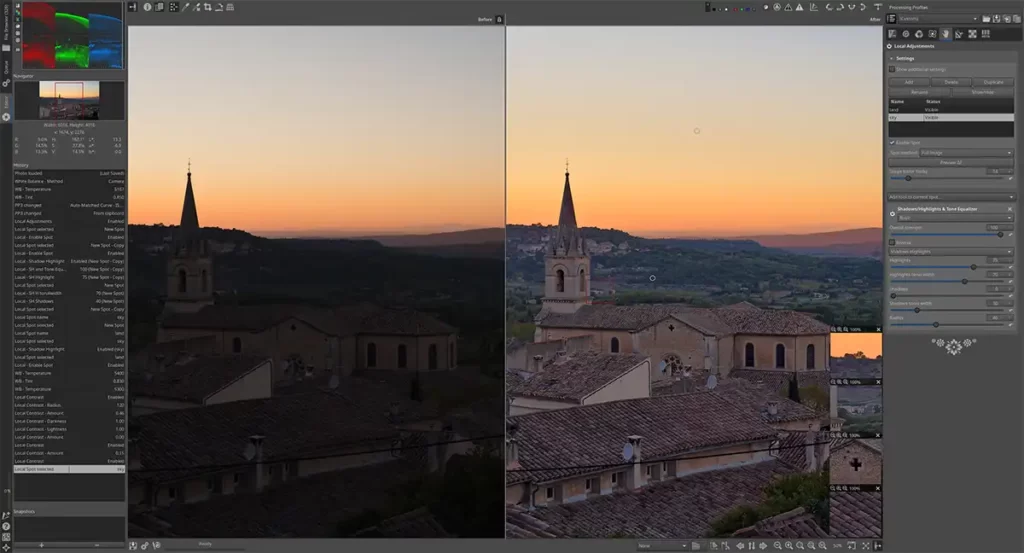 If you're looking for free image editing software that's specifically designed for working with raw image files, then RawTherapee is an excellent choice. It offers a range of advanced features, including color correction, noise reduction, and lens correction. It also has a customizable interface that allows you to work with your images in a way that suits you best.
Click here to download RawTherapee
There are many excellent free images editing software options available in 2023. Whether you need a simple tool for basic editing or more advanced software for professional use, the Top 5 Free Image Editing Software listed above is sure to meet your needs. Try them out and see which one works best for you!
Also read: Fix Blur in Photos Using Remini A.I.
Thank you for visiting Animaders! If you enjoyed this content, please consider liking and subscribing to our website for more amazing content. Your support helps us create even more great content and keep Animaders growing. Thanks again!