We all know best Chinese animation, These anime usually have original Chinese dialogue and were first released in China. In China, Chinese cartoon is called 動畫 and its meaning is motion pictures and in English, we called it animation. Hence, the origin of the word is Anime. Let's Began the Top 10 Chinese Anime Movies.
10. Spiritpact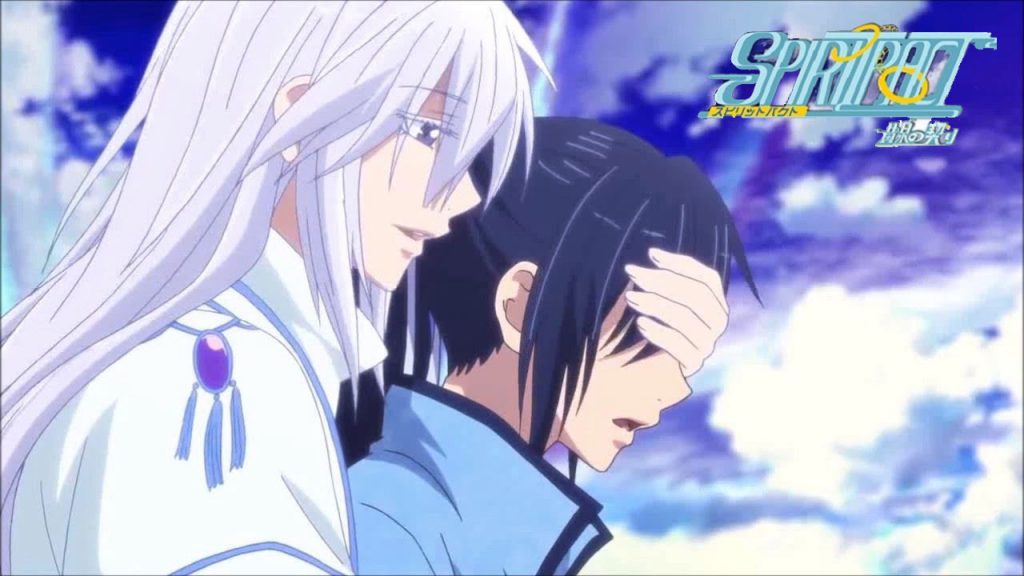 Spiritpact is a Chinese web manhua by Pingzi and published by Tencent on Tencent Comic. A Chinese anime is written by Reiko Torii and directed by Li Haoling. Spiritpact was first released in China and one of the best Chinese anime.
09. Huyao Xiao Hongniang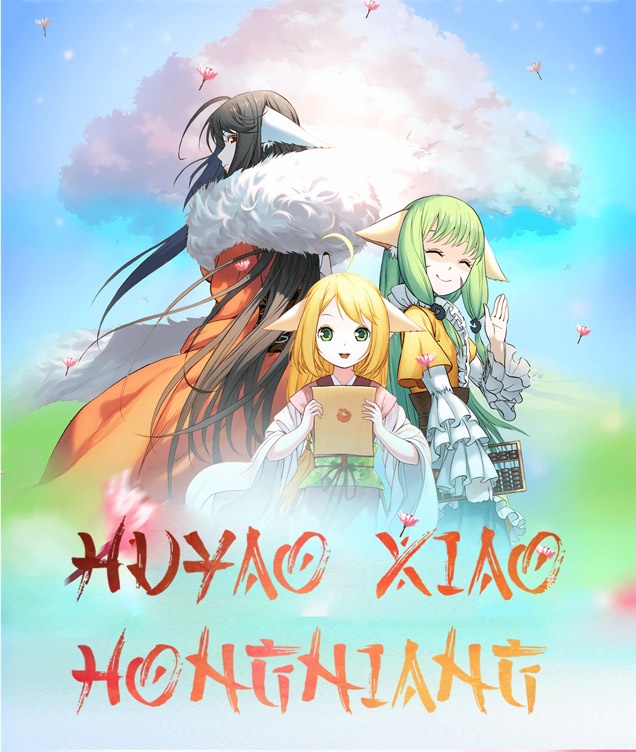 Number 9 in the Top 10 Chinese Anime list is Huyao Xiao Hongniang produced by Tencent Animation & Comics. Haoliners Animation League Studio having a great peice of work.
08. Zhen Hun Jie (Rakshasa Street)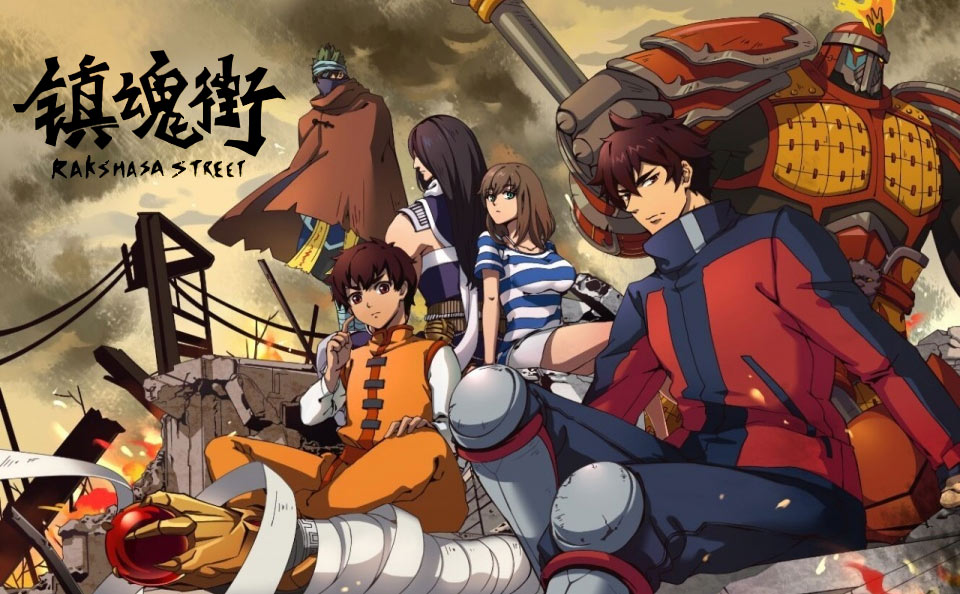 Zhen Hun Jie (Rakshasa Street) is based on Manhu. A place there Spirits and humans co-exists and at Rakshasa street evil spirits are trying to destroy them. A very few humans who had Guardian spirit with them can enter. Zhen Hun Jie having amazing storyline this is why it is in on 8th place on Top 10 Chinese Anime list.
07. Wo De Tian Jie Nuyou ( My Cultivator Girlfriend )
The modern cultivation world has become a place of intrigue and reckoning. Prey to the weak. Everyone feels insecure. The security guard, Hero Ma, started his farming by accident after saving a girl cultivator …
06. Quanzhi Fashi 2nd Season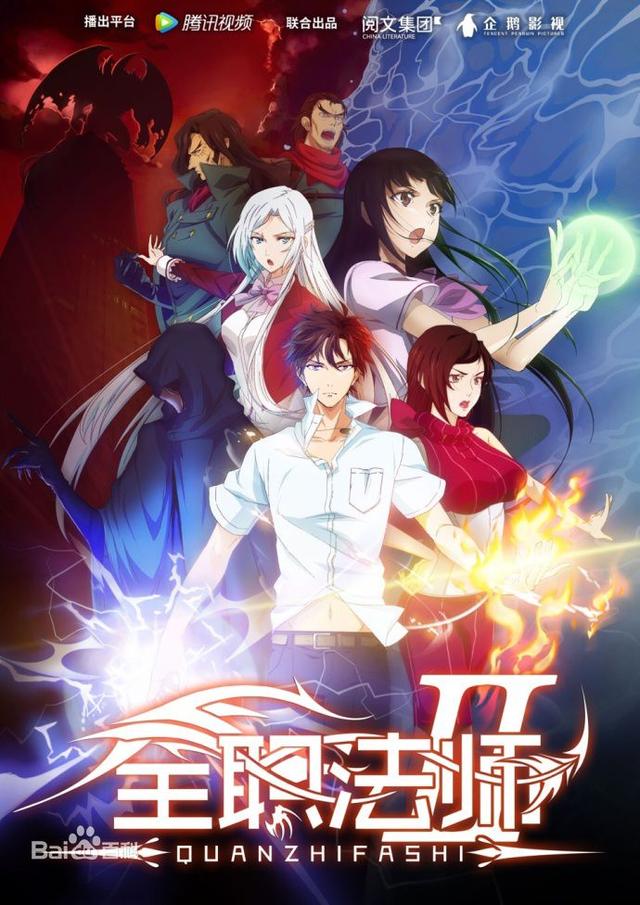 After defeating Yu Aung at the expense of revealing his electrical element, Mo Fan is given seven days to train at the underground Holy Spring, where it is said that the person can greatly increase his power level is.
However, Mo Fan's training is suddenly cut off, when fierce monsters mysteriously appear around Bo City, something that should be impossible given the city's border security. An emergency has been declared, and Mo Fan is tasked with delivering the underground Holy Spring – which is now condensed into a small bottle – in a special refuge area that is spared havoc in the city.
The path there is long, dangerous and full of blood-soaked animals. To make matters worse, the malicious Black Order threatens to stop his progress. How will Mo Fan prevent the holy spring from falling into the wrong hands?
05. Yaoshenji
A warp in space-time occured because of the Space-Time Demon Spirit Book, and Ni Li, who must have been ambushed by the god-rank Daemon Beasts, finds himself sitting in a class. He was back in his 13-year-old Odd Self. Everything was reset. Now how will he protect his true love?
04. Grandmaster of Demonic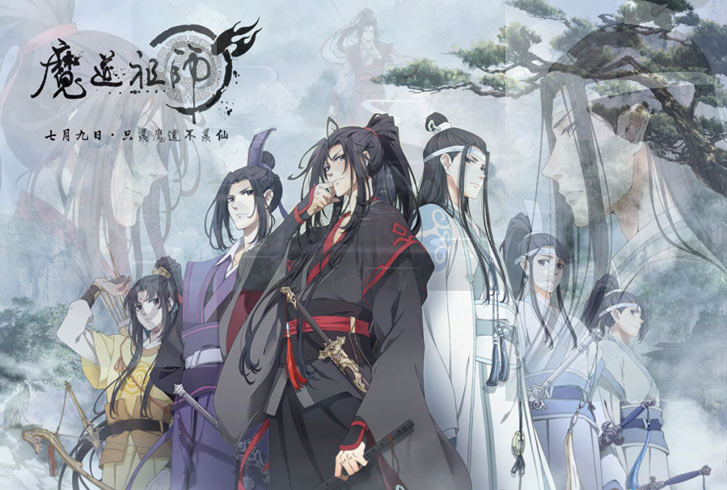 'Grandmaster of Demonic Cultivation' is a Donghua series, based on the BL novel of the same name, written by Mo Jiang Tong Xi. It is produced by Tencent Penguin Pictures and B.C May Pictures,= and produced by G.Cay Animation & Film. The series depicts a fictional Jianxia world where humans attempt to cultivate in a state of immortality, known as Xian.
03. Douluo Dalu – Top 10 Chinese Anime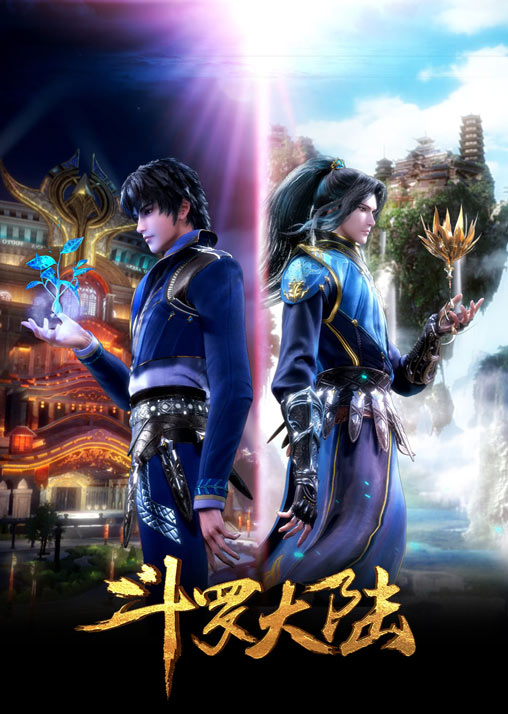 The Tang San Tang sect is one of the most distinguished disciples of the martial arts clan and is unapologetic in the use of hidden weapons. With high expectations, the elders of the sect believe that their future will be bright but this is not always we wish for.
02. Quanzhi Fashi – Top 10 Chinese Anime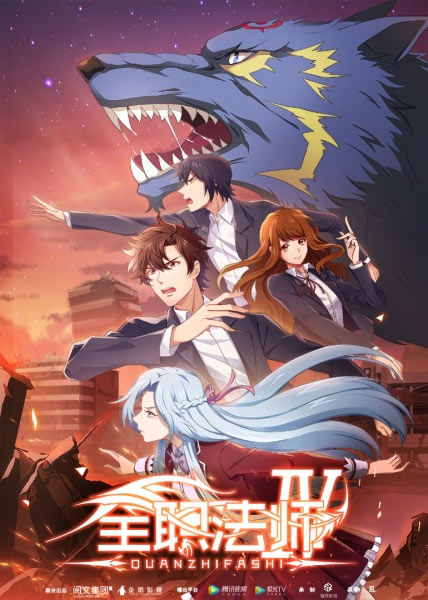 Next seaosn of Quanzhi Fashi
Must watch: Best 10 Japanese Anime Movies
01. Quan Zhi Gao Shou – Top 10 Chinese Anime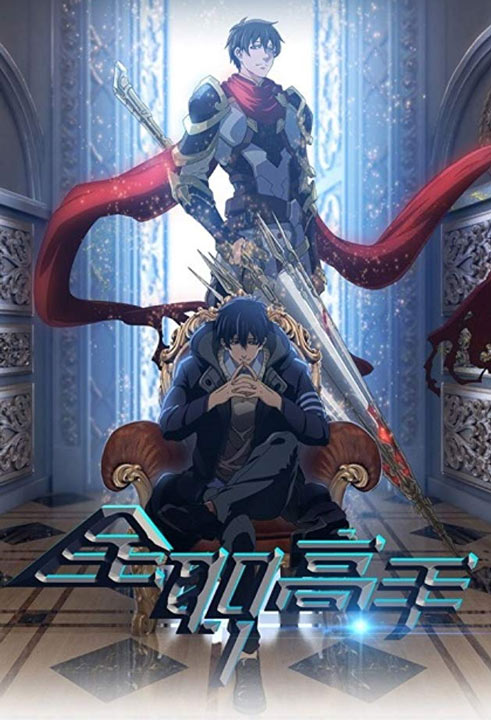 When a typical gamer is forced out of his professional team, he becomes the manager of an Internet cafe and reinvigorates himself to return to online splendor.