The Iranian short vivified piece 'Son of the Sea' by Abbas Jalali Yekta has won the 'Prix de la Ville d'Annecy' grant at the 59th Annecy International Animation Film Festival in France. A total of 220 animations during the 6-day event.
More than 200 movies from 88 countries were screened in different sections were screened in the festival, which occurred in the southeastern French town of Annecy from June 10 to 15.
The film was screened in the Perspectives Short Films in Competition, Iran's Documentary and Experimental Film Center (DEFC) reported on Saturday.
'Son of the Sea' is the tale of a man who lives in a house with his wife and the figment of their child on the wall. This hallucination steadily makes confusions throughout their life.
Also Read: Studio Ponoc Produces Anime Short for Olympics 2020 Tokyo
About Abbas Jalali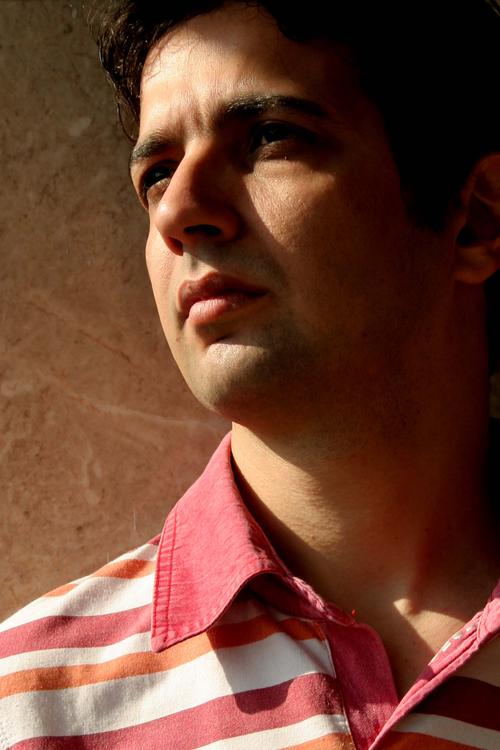 Abbas Jalali-Yekta, born in 1979, is an Iranian animated film director. He holds a BA in cinema and works as a live-action and animation director, animator, character designer, storyboard designer, and editor. He won an honorary degree from the Tehran Biannual Animation Festival for Mr. Violet.