Carl Barks was an American cartoonist, author, and painter, best known for his work on Disney comics. Walt Disney Comics stories in a multivolume set (Gladstone/Another Rainbow (Prescott, AZ), 1992).
He worked on famous cartoons such as Donald's nephew (1928), Donald's cousin Gus (1939), lumber (1941), vanishing private (1942), and plastic inventor (1944). Barks worked throughout his career, and fans called him "The Duck Man" and "The Best Duck Artist".
Carl Barks was born on a grain ranch in Merrill, Oregon in 1901 and spent the majority of his life drawing, illustrating, painting, and telling stories.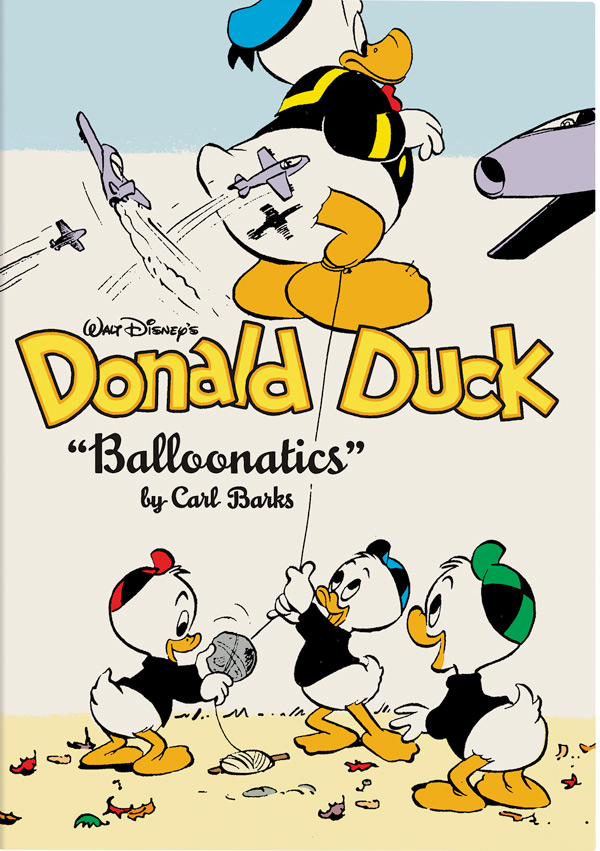 Bark's artistic development during this time had a wonderful impact on his career as he was surrounded by the Donald Duck clan, a group of characters that expressed his ironic, dark humor born from difficult experiences. The Disney characters were owned at the time by Western Publishing, and when Barks asked if they needed an artist to produce a Donald Duck comic he was assigned a ten-page Donald Duck story which he revised. Based on his many years of experience working on illustrations and storylines for Donald Duck cartoons, the editors of Westerns felt that it was natural for him to write and draw Donald Duck stories and Walt Disney comics.
Also Read: Georges Méliès- Inventor Of Special Effects In Movies
His training as an animator proved to be a good apprenticeship, but the writing of comics and the work in the film stifled him. When no one adapted Donald Duck in cartoons (a modern invention), Walt Disney became aware of Bark's talent and moved to the story department to work on Donald Duck's stories. When Donald Duck became the star of his own animated series in 1937, a new group of storytellers and animators was formed for the series.
In the early 1950s, he shot epic, humorous adventure stories about Donald Duck and his family four or five times a year in 4-color comics and one-shot books. The stories had a cynical streak, given that they were distributed by the Walt Disney Company. He was commissioned to create a full-length Donald Duck Clan adventure, which he drew monthly for many years and created a duck universe with its complex, interwoven storylines.