Oscar 2020 winners list is out and yes, Hair love wins Oscar for the best short animated film of the year. Hair love is written and directed by Matthew A. Cherry, and co-produced with Karen Rupert Toliver.
Hair Love is a 6 and a half min short energized animation film that bases on the connection between an African-American dad (Stephen), his girl (Zuri) and her hair. In the short father learning to do his daughter's hair for the first time.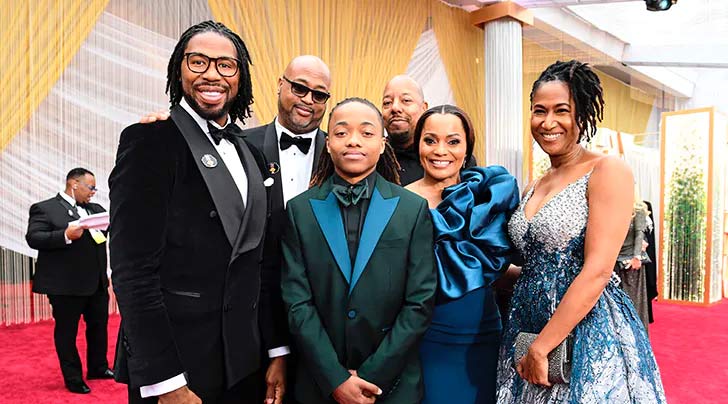 Former NFL player Matthew Cherry, who wrote and directed "Hair Love", predicted that he would be nominated for an Oscar in a 2012 tweet.
I'm gonna be nominated for an Oscar one day. Already claiming it

— Matthew A. Cherry (@MatthewACherry) June 2, 2012
The story, which once existed only as a dream and Kickstarter campaign, is also the basis of the best-selling children's book.
Former NFL player Matthew A. Cherry said "Hair Love" was done "because we wanted to see more representation in animation, we wanted to normalize black hair."
"There is a very important issue that's out there – it's the CROWN Act. And if we can help to get this passed in all 50 states it will help stories like DeAndre Arnold's," Cherry said as he accepted his award.
Watch the Hair Love Short Animation Here: