Wow, Toy Story Wins Oscar at the 92nd Academy Awards ceremony, exhibited by the Academy of Motion Picture Arts and Sciences (AMPAS), regarded the best movies of 2019 and took place at the Dolby Theater in Hollywood, Los Angeles, California. This is the 13th time the big award has gone to a Disney. And the second film of "Toy Story" franchise to win the Best Animated Feature award because  "Toy Story 3″ won Oscar in 2011.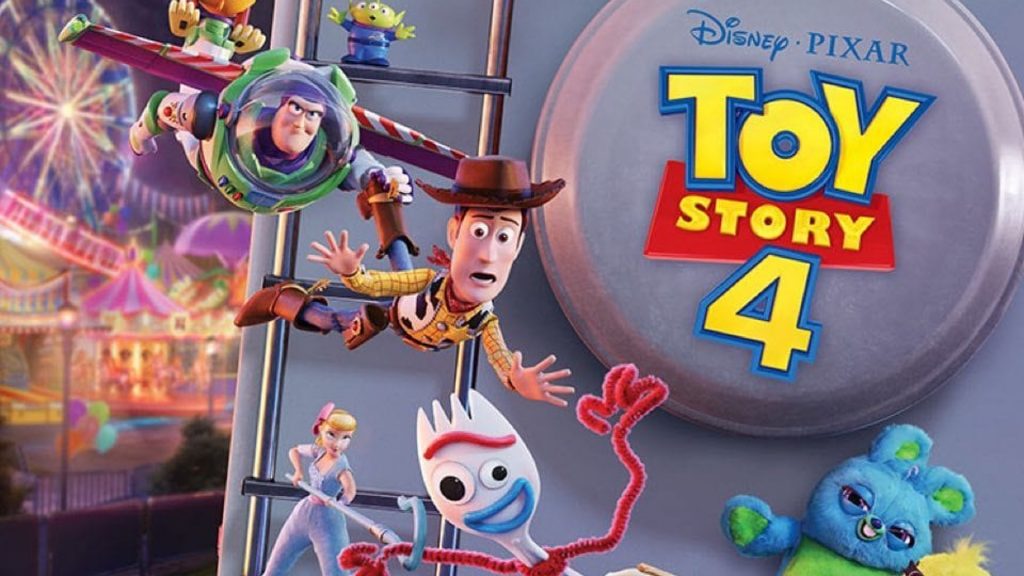 The Oscar winners are at last being here, and here is the breaking that Toy Story Wins Oscar for the Best animated feature film of the year having a tough competition with How to train your dragon, Klaus – which took home the BAFTA for best-animated feature film, Missing link which won the Golden Globe in January and I lost my body.
Since the Best-Animated Feature category was established in 2001 – the first award was given to Shrek By DreamWorks in 2002, Disney has won the award 13 times with Disney Animation and Pixar's films.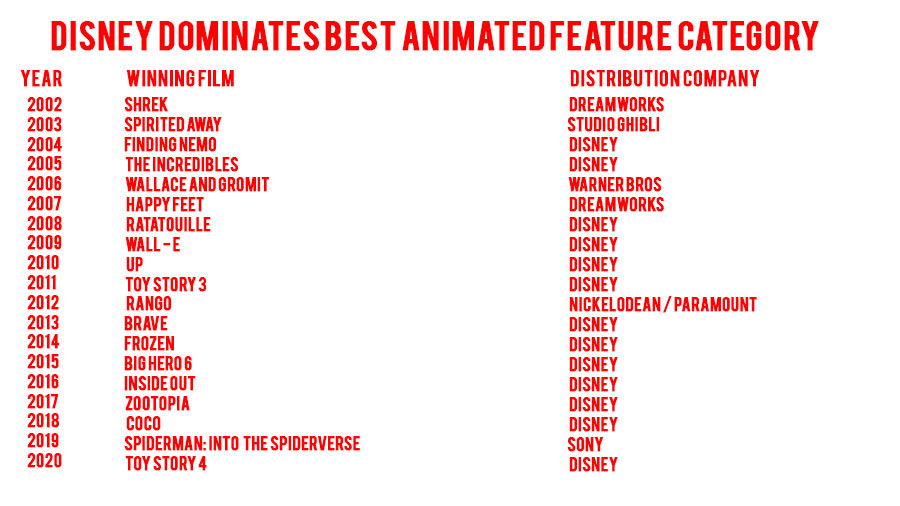 Josh Cooley, Mark Nielsen, and Jonas Rivera get the award for Toy Story 4. This is the first Oscar win for Josh Cooley and Mark Nielsen. And this is Jonas Rivera's second Oscar, having won in 2016 for INSIDE OUT.
Also watch: Hair love wins Oscar
Watch the trailer of Toy Story 4 Here: