At their San Diego Comic-Con screening of the following DC Universe Movie, Batman: Hush, DC reported their animated slate for 2020, and they drove with an incredible one. An animated motion picture dependent on the Elseworlds story Super Man – Red Son is headed.
DC broke the news during the world debut of Batman: HUSH at SDCC. Red Son will commence a whole slate of DC Animated highlights booked for one year from now. These include Superman: Man of Tomorrow, which is a unique story, and Justice League Dark: Apokolips War — a spin-off of the 2017 release Justice League Dark.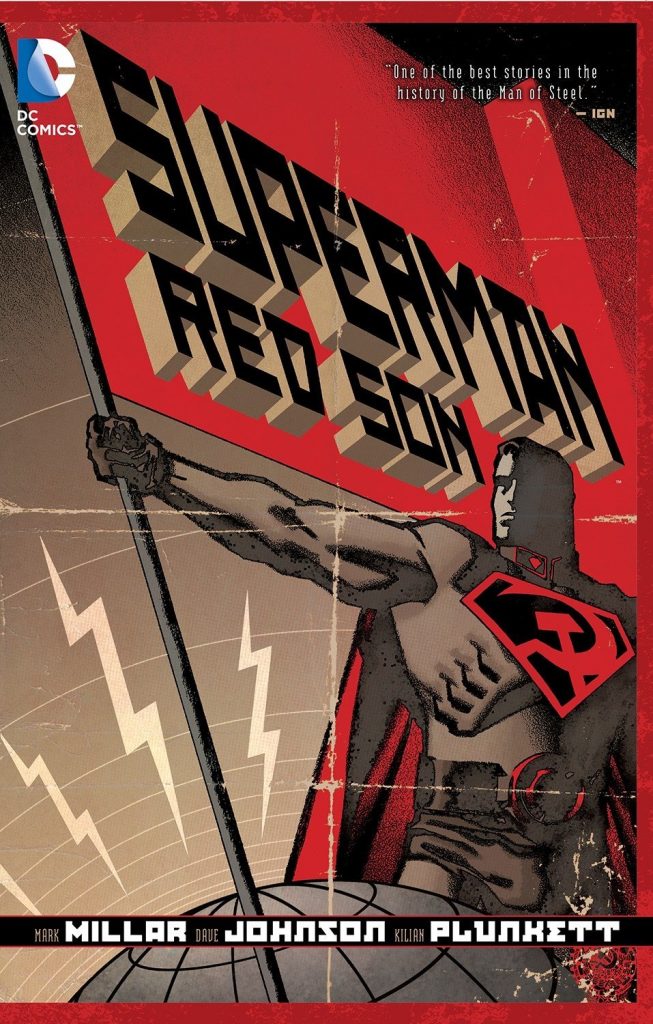 Superman: Red Son is the first on the slate for 2020. It depends on the 2003 comic from Mark Millar, Dave Johnson, and Killian Plunkett, and it's possibly the best known Elseworlds story ever. The book envisions an existence where baby Kal-El's ship slammed in Ukraine rather than Kansas, he ends up being brought up in the USSR during the height of the Cold War and the plot traverses his life in an alternate reality from 1953 to 2001. and that Superman was raised as a Soviet superweapon.
Also Read: Real-Time In-Camera VFX The Game Changer
the publisher had this to say on their news page:
"The DC Universe Movies are a long-running, critically acclaimed series of animated films featuring the heroes and villains of DC that generally target more sophisticated and mature superhero fans. Boasting a mix of comic book adaptations and original stories, they've proven to be an enduring success with DC readers, who year-after-year attend the movies' World Premiere screenings at conventions like Comic-Con and WonderCon and engage in watchalongs of earlier movies on the DC Universe digital service."