Women in Animation (WIA) has quite recently reported the launch of The WIA Global Fund, as of late settled to widen the association's worldwide reach by creating and extending WIA projects and activities, all in help of WIA's objective to accomplish a 50/50 balance in innovative initiative inside the animation industry by 2025.
In 2015, over 60% of animation school graduates were female, yet women held just 20% of the innovative jobs in the business. WIA propelled the 50/50 by 2025 activity to advocate for change and give projects and associations with a drive toward gender equality by 2025. Today, women hold 27% of imaginative roles* – a 7% expansion since 2015. At this pace, 50/50 by 2025 can be a reality – however just in the event that we as a whole combine to help the reason. The motivation behind the ​Women in Animation Global Fund​ is to create and extend programs so as to accomplish equal balance in the animation industry by 2025. The objective is to raise $1M by Q3 2020 with key worldwide accomplices supporting this exertion.
The gathering is set for a decent begin, with more than $500,000 in commitments to date from establishing contributors and significant studios, driven by different divisions of the Walt Disney Company, including Walt Disney Animation Studios, Blue Sky Studios, Pixar Animation Studios, Industrial Light and Magic, Lucasfilm, Disney Television Animation, Disney Channel and Disney Junior, among others. Together those Disney divisions have contributed $100,000.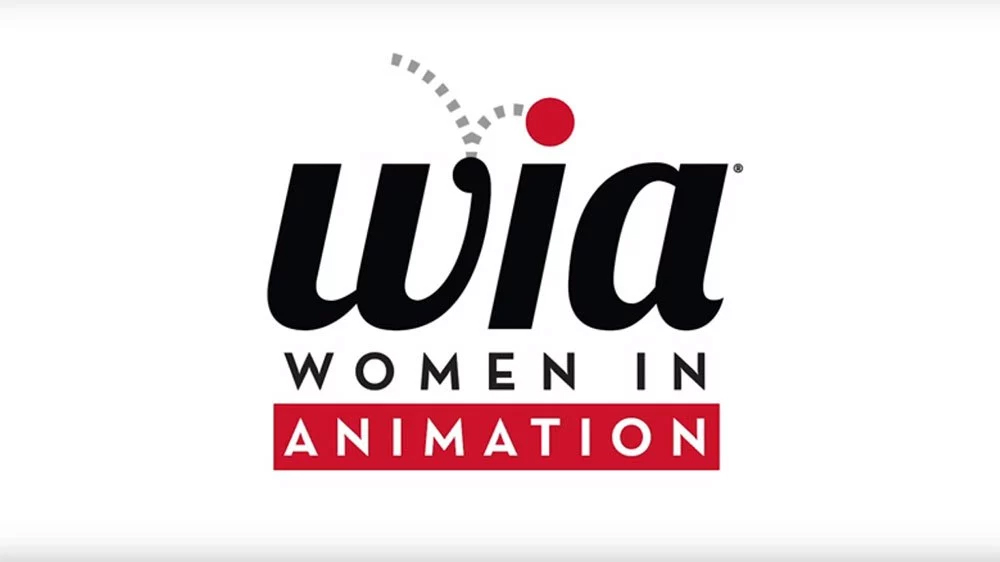 WIA vice president and chair of the Global Fund, Jinko Gotoh, added, "WIA strives to create belonging for animation. While animation today is a global industry, locality remains vital to our members. We see it both in the workplace and schools, especially as more international people become part of this industry. WIA has come a long way since the relaunch five years ago. We're very grateful to all the individuals who have given over 40,000 hours of volunteer time and this surge of financial support we recently received from studios, companies, and individuals."
Read: Russian Animation Boosts Bottom Lines
The establishing givers will be recognized at the Women in Animation Summit on Monday, June 10, at the Annecy International Film Festival and Mifa 2019. The summit's subject this year is "Belonging" and will develop past summit themes of assorted variety and incorporation.