Moby and the Void Pacific Choir paint a horrid picture of the cell phone fixated masses in the video for "Are You Lost In The World Like Me?" We are getting lost in today's modern life and this animation is a perfect example of it.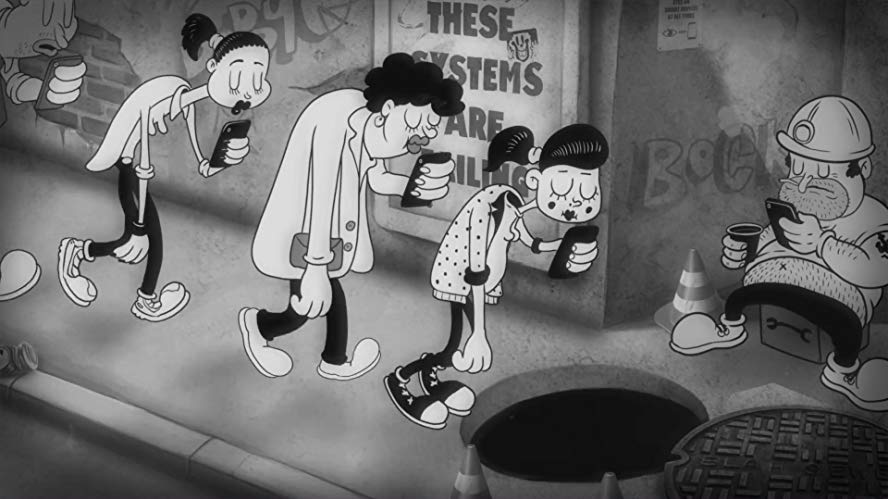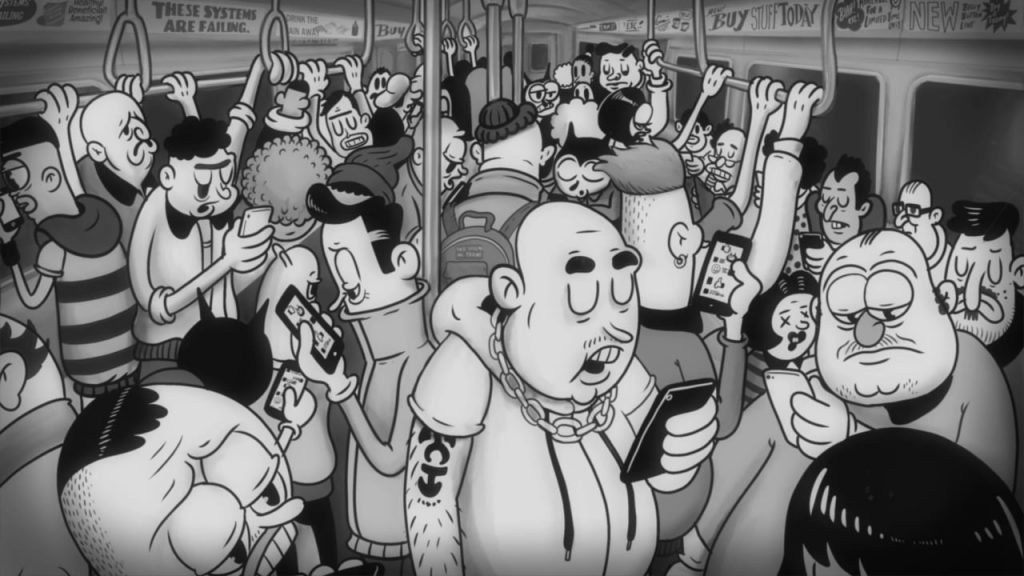 Moby and Void Pacific Choir addressed smartphone addiction with Max Fleischer-inspired animation. Moby hired Steve Cuts for illustration after his award winning "Man" Short Animation film.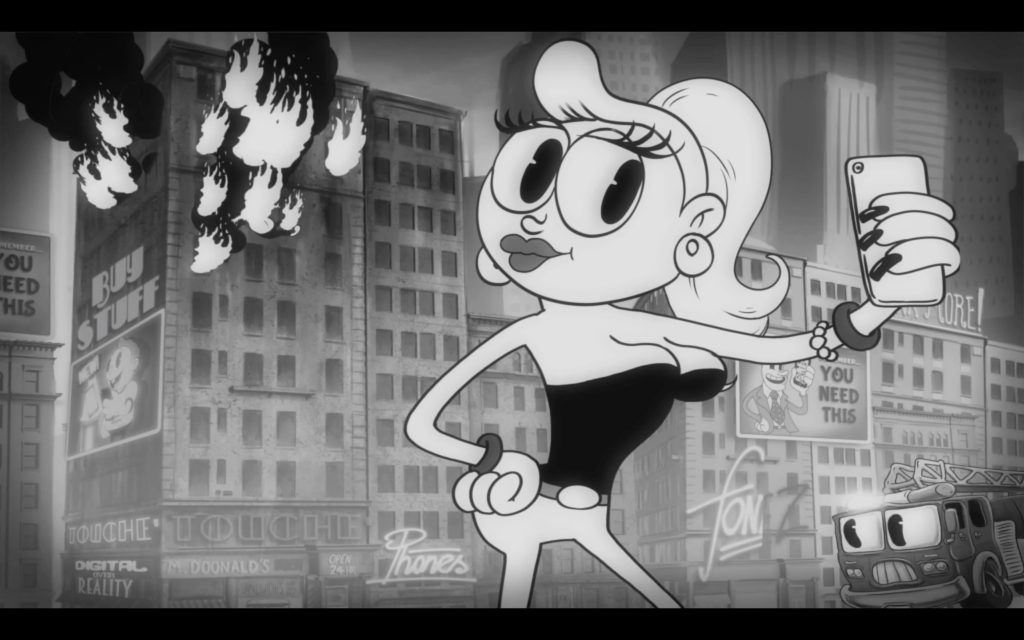 In the video for the These Systems Are Failing cut, careless cellphone-dependent addicts post selfies, send emoticons, chase for Pikachu or swipe directly through human collaborations, totally absent to the reality around them.
"I see a lot of insanity in the way we live, and to progress I think we need to become more aware and look at the options we have as a society more clearly, so if I can add to the discussion surrounding that, then all the better," he said
"The themes I choose to focus on are fundamental aspects of modern society that surround and affect all of us, so naturally they are the subject of much of my work.
Watch the Are You Lost In The World Like Me Animation here:
Must Watch: Man -Inspirational Animation by Steve Cutts