In 1906 a short animation created by Anglo-American film producer James Stuart Blackton which proved hugely influential in the development of animated films in America "Humorous Phases of Funny Faces". It documented the drawing process of characters, without ever showing the artist; this made it seem that the drawings simply appeared and is regarded by film historians as the first animated film to be recorded on standard picture film.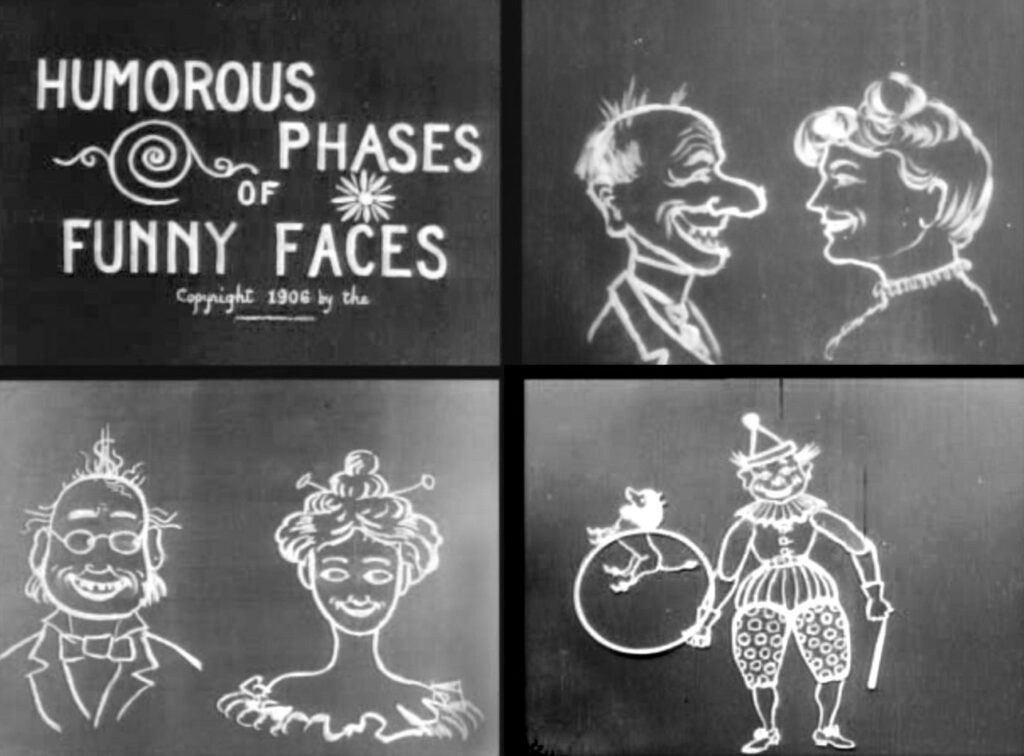 James Stuart Blackton was a director and producer of silent films. He established the Vitagraph Studios and he is considered the father of American animation. He started his expert career as an illustrator artist for the New York World paper.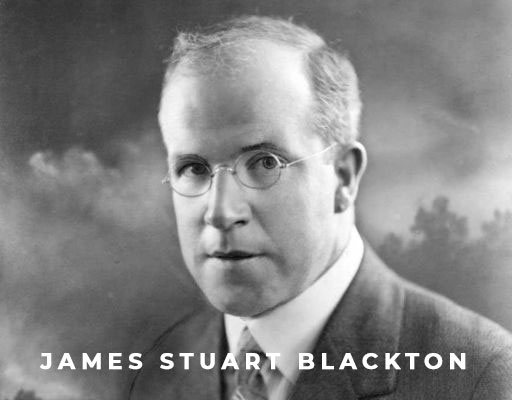 In 1896, Thomas Edison publicly exhibited one of the first film projectors, Vitascope, and Blackton was sent to interview Edison and provide a picture of how his films were made.
Blackton additionally tried different things with the stop-motion technique in which photos are captured, at that point repositioned and shot once more for his short film "Haunted Hotel".
Must Read: Beginning of Indian Cinema/
Blackton left Vitagram to become independent in 1917, but returned in 1923 as Albert Smith's junior partner. In 1925, Smith sold the company to Warner Bros. for over $ 1 million.
Blackton did well with his share until the stock market crash of 1929, which destroyed his savings and made him bankrupt in 1931. He spent his last years on the road, showing his old films and lecturing about the days of silent films.