On July 7th 1896, the Lumiere Brothers (the famous French pioneers of motion pictures) showcased six films at the Watson Hotel in Mumbai and this marked as a Beginning of Indian Cinema
After the film screening in Mumbai by the Lumiere Brothers, films turned into a sensation in India and the next year a Professor Stevenson arranged a show at Calcutta's Star Theater.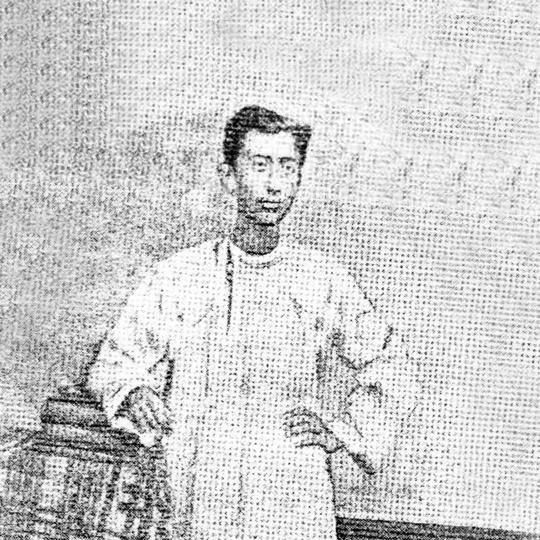 Utilizing Stevenson's camera, Hiralal Sen, an Indian photographer, made a film of scenes from that show, named "The Flowers of Persia" in 1898.
The first film ever to be shot by an Indian was known as "The Wrestlers" made in 1899 by H.S Bhatavdekar portraying a wrestling match in Mumbai's Hanging Gardens. This was India's first documentary film.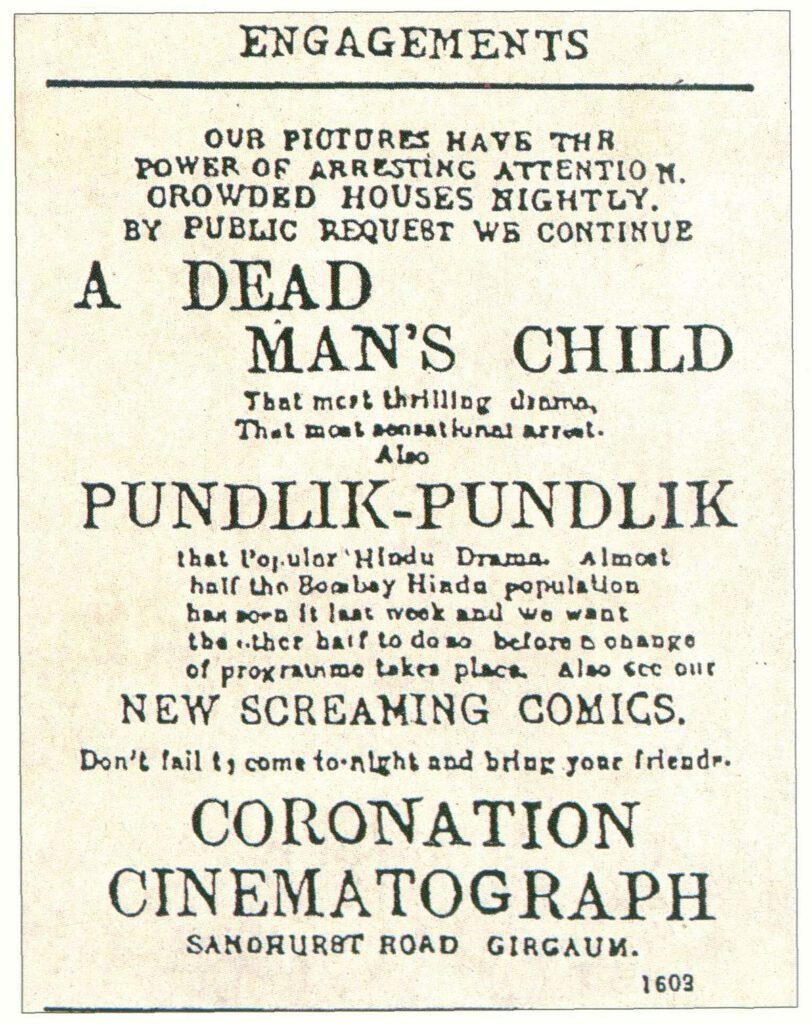 The first film to be released in India was Sree Pundalik, a silent Marathi film by Dadasaheb Torne, on May 18, 1912.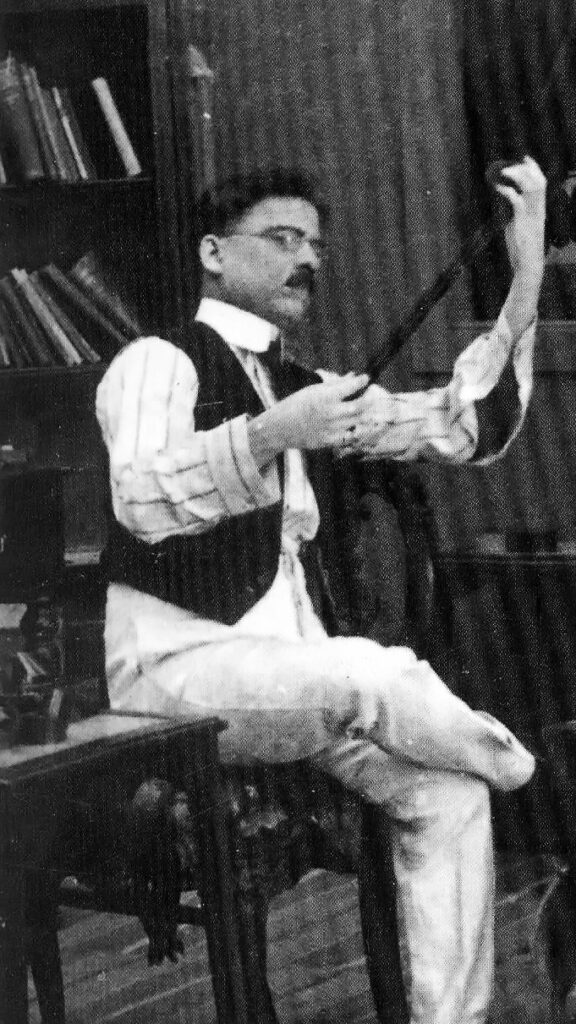 India's first full-length film which was additionally a commercial success was made by Dadasaheb Phalke (he is called the father of Indian Cinema). Phalke combined components from Sanskrit stories to make his first film, Raja Harishchandra, in 1913, a Silent film in Marathi.
The roles of females were played by men and this film remains a landmark moment in the history of Indian cinema. Raja Harishchandra was a great commercial success and was an inspiration for further such films.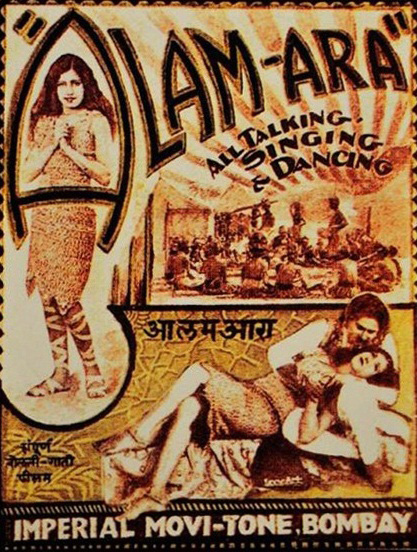 On March 14th 1931, Ardeshir Irani who made India's first talking film Alam Ara. With the end of the silent era and the appearance of the talkies, the main principle for inspiration for films came from mythology. Films were produced in Hindi, Tamil, Telugu and Bengali.
Must read: First Cinema in Indian
This is the history of Indian cinema  which is the Beginning of Indian Cinema