10 Things You May Not Know About Peter Dinklage: Peter Dinklage is an American actor and film producer. He has appeared in numerous films and theater plays since 2011. Dinklage has portrayed Tyrion Lannister in the HBO series Game of Thrones. Let's see some interesting facts from his life.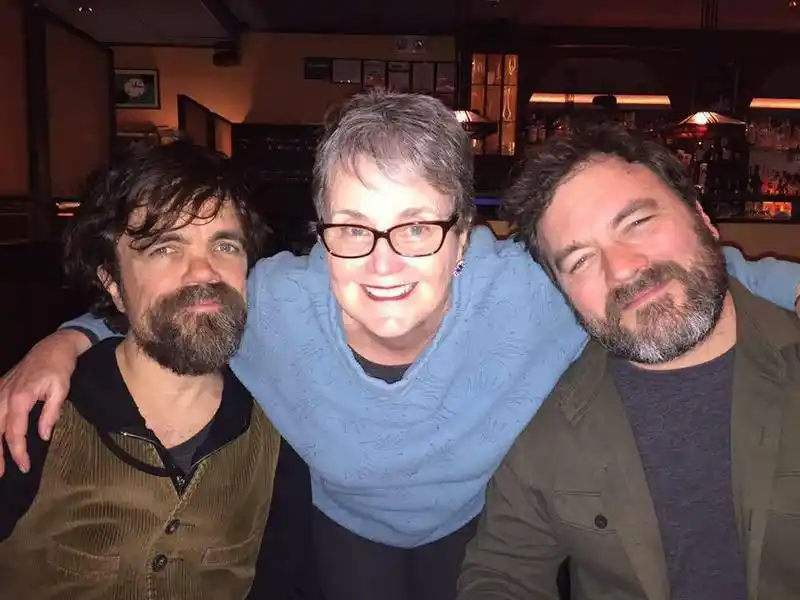 Number 1: Born in New Jersey Peter Dinklage was born on June 11th, 1969 in New Jersey, his father was an insurance salesman and mother an elementary school music teacher. He grew up as the only dwarf in his family with his parents and an older brother is a violinist. Jonathan Dinklage is of German and Irish descent.
Number 2: Performed as a child Peter and his brother performed puppet musicals for people in their neighborhood when they were children. He describes his brother as the real performer of the family. He had his first theatrical success in a fifth-grade production of The Velveteen Rabbit where he played the lead.
Number 3: studied drama he initially attended El Barn Dance School, where he developed his acting later, he attended Bennington College where he studied for a drama degree and appeared in numerous productions as well. After graduation, he moved to New York and worked at a data processing company for six years before pursuing a career as a full-time actor. 
Number 4: early career Peter initially struggled to find work as an actor he made his credited film debut in a low-budget independent comedy-drama living in Oblivion in 1995 which tells the story of a director crew and cast filming a low-budget independent film in the middle of New York City. Peters's role was that of a frustrated actor with dwarfism who complains about his clichéd roles later he appeared as a building manager in the crime drama bullet. 
Number 5: breakthrough roles Peters's first breakthrough role was thin bar McBride in 2003. Tom McCarthy directed the film "The Station Agent". He later appeared in the DVD film tiptoes with Gary Old man and Matthew McConaughey. He starred in several off-broadway productions such as Richard 3 and later in a Christmas comedy film elf in 2005. He appeared in a science-fiction series threshold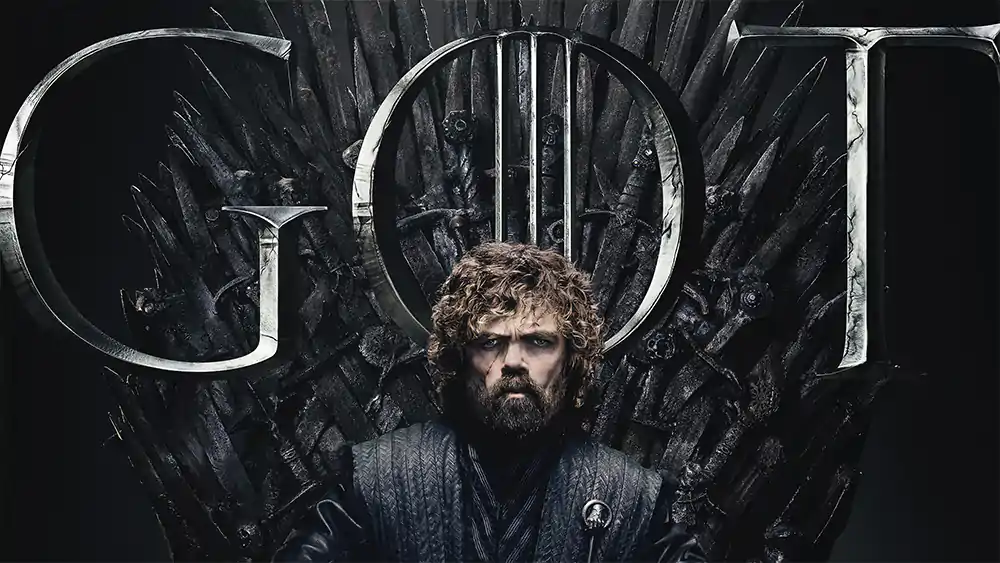 Number 6: Game of Thrones since 2011 Peter has portrayed Tyrion Lannister in HBO's fantasy drama Game of Thrones, which became a huge success Tyrion is a member of House Lannister. One of the wealthiest and most powerful families in Westeros, a fictional continent in the series according to showrunners David Benioff and DB Weiss. He was the first actor to be cast in the series and was their first choice for the role. 
Number 7: other appearances he appeared in an episode of NBC's Saturday Night Live in 2013 and hosted an episode of the show in 2016 previously in 2012 Peter forced captain gut an ice age continental drift Peter also worked on a script with the writer, director Sacha Gervasi for a film called My dinner with Herve. 
Number 8: personal life in 2005 he married Erica Schmidt a theatre director they have a daughter born in 2011 they had a second child in 2017 the couple never revealed the sex of their second child. 
Number 9: used to be in a band before he became an actor Dinklage used to play in a punk-funk rat band called Whizzy. The scar that runs from his neck to his eyebrow is because of an onstage accident when he was performing with Whizzy at the legendary New York Club CBGB. 
Also, like to Read: Know the Frankenweenie
Number 10: An advocate of animal rights Peter Dinklage has been a vegetarian since the age of 16 he has made announcements for PETA and donates to various animal rights groups in a video for PETA he says he likes all animals and wouldn't hurt a cat, a dog, a chicken or a cow. He owns a dog named Kevin.