Movie producer, Animator Gitanjali Rao's animated film 'Bombay Rose' is good to go to debut at Venice Film Festival. 'Bombay Rose' is the first Indian animation film ever. The movie will inaugurate the Critics' Week sidebar section. The area head, Giona Nazzaro, made the declaration on Friday and noticed that the film has a strong and interesting critique of the Bollywood industry. The Venice Film Festival will be held between August 28 and September 7.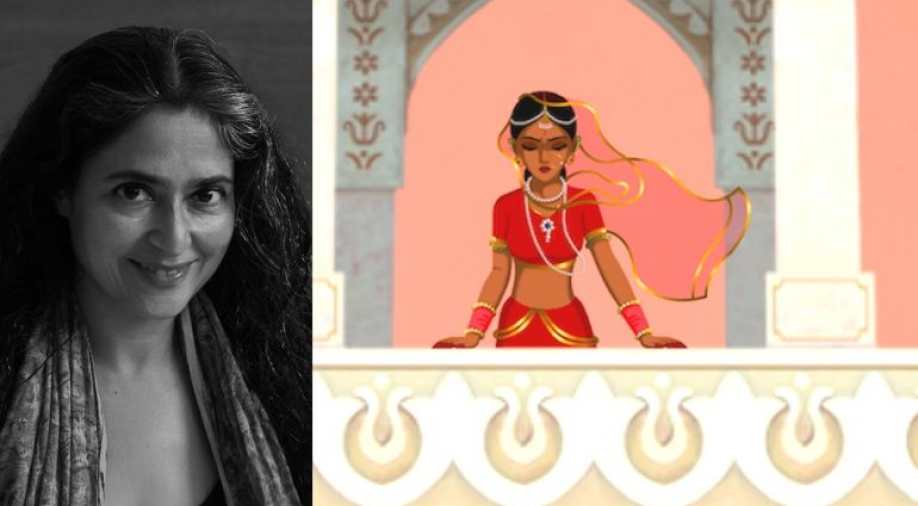 "Bombay Rose" is set in the midst of the battle of survival in a major city, where a red rose unites three stories of impossible loves. The love between an inaccessible young lady and Boy. The love between two ladies. Love of a whole city for its Bollywood stars.
Also Read: Oona Chaplin will join the cast in Avatar 2
Produced by Cinestaan Film Company and written and directed by Gitanjali Rao, it will have its debut on August 29. Afterwards, the film will have its North American debut in the Contemporary World Cinema segment at the Toronto International Film Festival (TIFF) on September 7.
You can watch the trailer below
Bombay Rose Review
Baradwaj Rangan gave a positive review and said, "Bombay Rose subverts not just Bombay cinema's storytelling, but also the implicit assumptions of Bombay cinema." 
Guy Lodge of Variety said that Rao's "exquisitely realized debut feature offers folk-influenced visual splendor to compensate for some jumbled storytelling."
Xan Brooks from The Guardian wrote: "Bombay Rose's high-stakes melodrama might be ripped from the real world, but it has been powdered and perfumed – crammed full of archetypes and over-egged emotions, liberally sprinkled with musical interludes.