Basically, in today's world, we are using computer animation, Computer animation is the process used for digitally generating animated images. The more general term computer-generated imagery (CGI) encompasses both static scenes and dynamic images, while computer animation only refers to the moving pictures. But what if we talk about Animation process in 1938. How they design and animate a character, what is the animation process in 1938.
In 1938, Disney released a clip "How Walt Disney Cartoons Are Made". they explain everything. In this clip, they talked about "Snow White and the Seven Dwarfs" movie. They explained how they work on the character, animation, background music and others.
Snow White premiered at the Carthay Circle Theatre on December 21, 1937, followed by a nationwide release on February 4, 1938. For this movie, over 750 artists completed more than 2 million sketches. The film included 250,000 drawings. It was a critical and commercial success, and with international earnings of $8 million. The popularity of the film has led to its re-released theatrically many times, and the movie was first re-released in 1944, to raise revenue for the budding studio during World War II. It was re-released seven more times( in 1952, 1958, 1967, 1975, 1983, 1987 and 1993). On October 28, 1994, the film was released for the first time on home video, on LaserDisc and VHS.
You may also like to read: How a German fairy tale Releases as Snow White and the Seven Dwarfs in 1937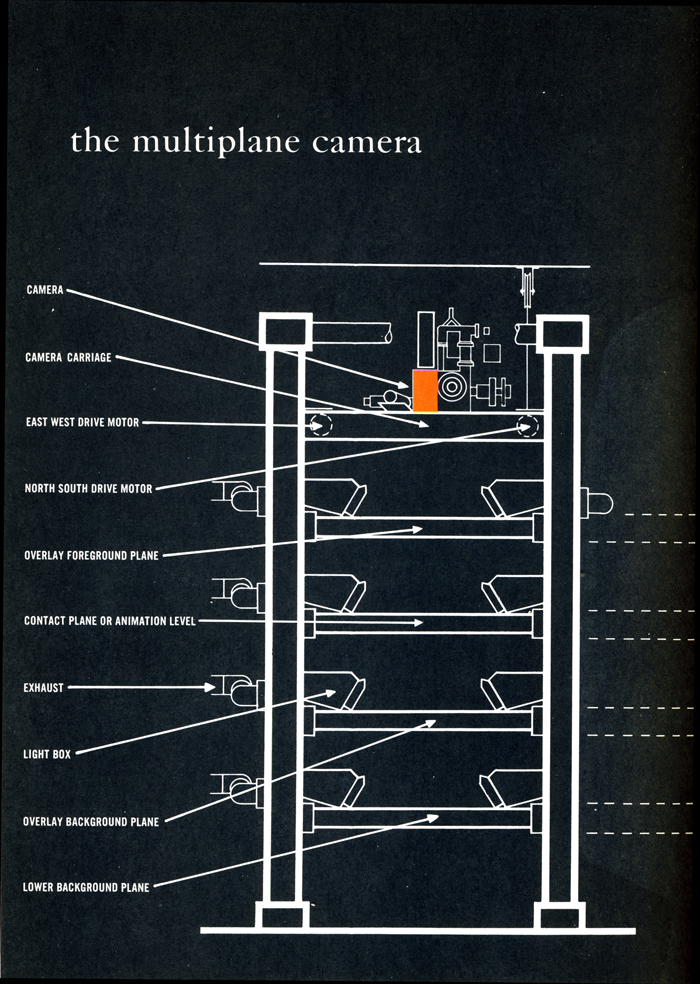 Disney tasked his team with creating the multiplane camera, a device capable of shooting several images at once to create more depth (and imagination) in the artists' drawings for Snow White and Seven Dwarfs.