Cycle-Disney's first VR short film by Disney directed by Disney Animation lighting artist Jeff Gipson.
It bases on the true importance of making a home, motivated by Gipson's childhood with his grandparents in their home and afterwards later helping them move to a helped living home.
Director Jeff Gipson, who has previously served as a lighting director for Disney on such hits as Frozen, Zootopia, and Ralph Breaks the Internet, Cycles is Disney's first foray into the world of immersive filmmaking; although you couldn't tell by looking. Marrying cutting-edge 6DoF VR technology with Disney's classic art style.
"Every house has a story unique to the people, the characters who live there,"said Gipson. "We wanted to create a story in this single place and be able to have the viewer witness life happening around them. It is an emotionally driven film, expressing the real ups and downs, the happy and sad moments in life."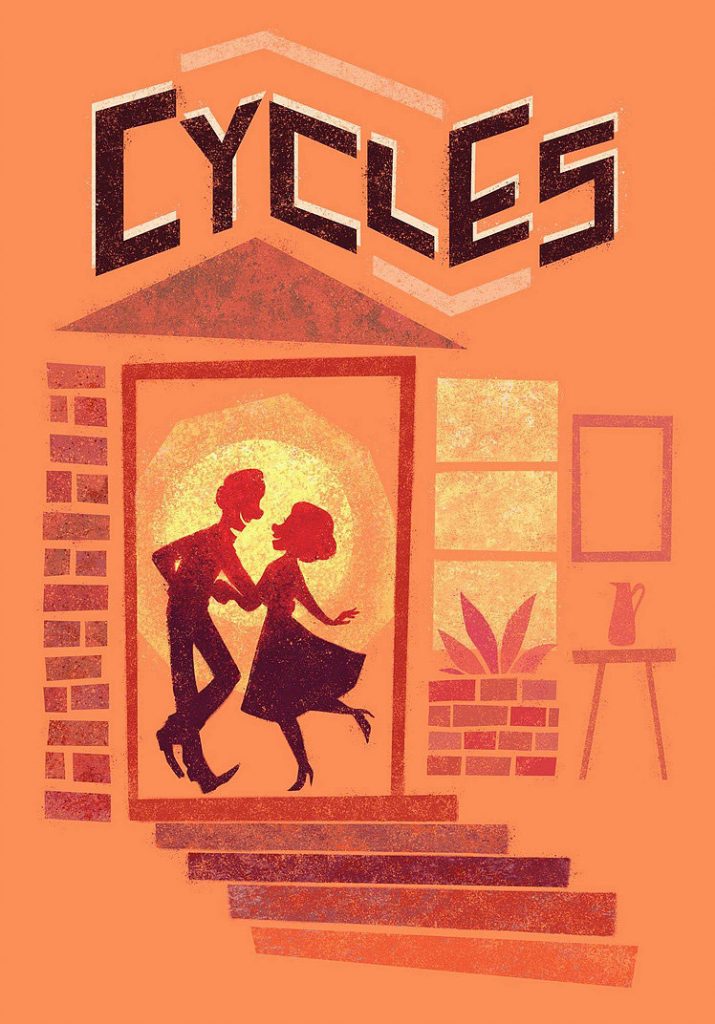 Disney Animation's production team finished "Cycles" in four months related to around 50 colleagues. Rather than storyboarding, Gipson and his group rather utilized a blend of Quill VR painting systems and motion capture as a method for pre-representation for the film, fusing painters and artist to produce figures or 3D models of characters right off the bat and draw scenes for the VR space.
"Editing is tricky in VR and I wanted one long seamless kind of shot, and so in order to bridge the story beats we use time-lapse," said Gibson during an interview with VRScout. "We have fully animated story beats (the main character moments) using an existing Disney pipeline, but then to bridge those we have time-lapse."
You May Like to Read: How Virtual Reality (VR) Works