Oona Chaplin, who played Talisa Stark in HBO's flagship show Game Of Thrones, has signed up for all of James Cameron's forthcoming Avatar 2.
The granddaughter of Charlie Chaplin & rising star in her own right, will be in it for the long haul, as production on the four long-in-gestation sequels may stretch on until 2025 at this rate.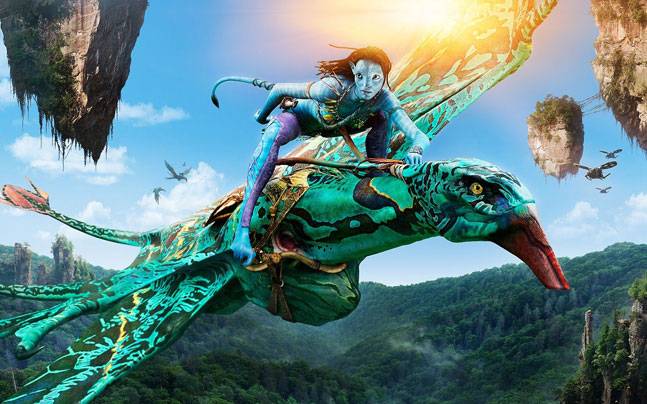 Release Date of Avatar 2
The last we heard, James Cameron's sequel to Avatar – the first in a total of four follow-ups to his 2009 SF fantasy hit – is ready to go into production, with its shoot date set for this summer. Despite previous delays, things seemed on track for its scheduled release window of Christmas 2018. According to a new interview, however, Avatar 2 is being pushed back yet again.
Final Releasing Date of the sequels after Avatar – Dates' are scheduled to come out on December 18, 2020, for Avatar 2, December 17, 2021, for Avatar 3, December 20, 2024, for Avatar 4, and December 19, 2025, for Avatar 5.