This news can make you so happy with all the ways that Dark Phoenix is the upcoming superhero movie on Marvel Comics' X-Men characters, produced by 20th Century Fox and distributed by Walt Disney Studios Motion Pictures. As it is the twelfth installment in the X-Men film series, a direct sequel to X-Men: Apocalypse and the seventh and intended final installment in the main series. In upcoming Dark Phoenix, the X-Men must face the full power of the Phoenix after a mission to space goes wrong.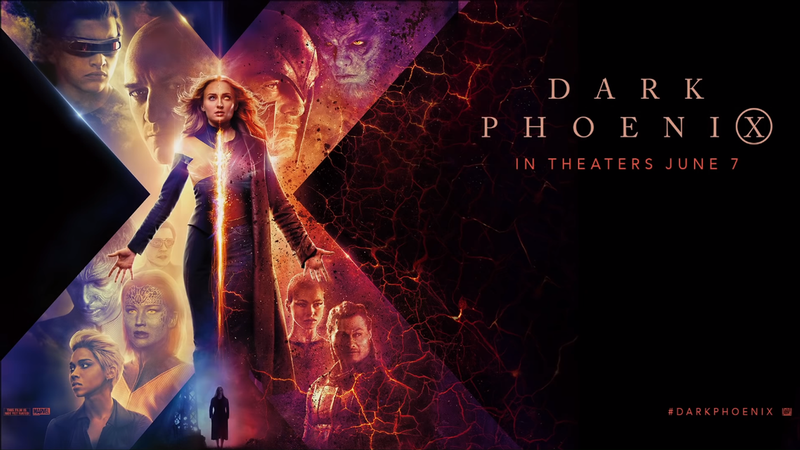 Some Historical Brief of Dark Phoenix
After X-Men: Days of Future Past (2014) erased the events of X-Men: The Last Stand (2006) from the series' timeline, Kinberg expressed interest in a new adaptation of Chris Claremont and John Byrne's "The Dark Phoenix Saga" in a future film that would be more faithful than his previous attempt with The Last Stand, which was not well received. The new adaptation was confirmed as a follow-up to Apocalypse in 2016. Kinberg signed on to make his directorial debut in June 2017, when the majority of the cast was set to return from Apocalypse. Filming began later that month in Montreal, and was completed in October 2017, with reshoots taking place in late 2018.
The Release Date of Dark Phoenix in Russia is 7 June 2019