Ramayana trilogy in 3D: Animated series of Ramayana is being made by movie producers Nitesh Tiwari of the movie Dangal and Ravi Udyawar who directed Sridevi's movie, Mom. The film is being made as a set of three in 3D on a high budget of Rs 500 crore. It's being made in three dialects – Hindi, Tamil and Telugu.
The epic Ramayana is not only a revered ancient text in Indian mythology but also an integral part of the culture, said Tiwari, adding "they are ensuring that whatever is said and shown has the stamp of authenticity."
"Madhu and Ravi have been friends for years, Allu sir and Namit are legends and Sridhar has fabulous credentials as a creator. All we have to do now is zap the world…"Apart from Ram and Raavan, every character, be it, Sita, Lakshman or even Hanuman, has something to say which is why we are telling the story in three parts," Tiwari said in a statement.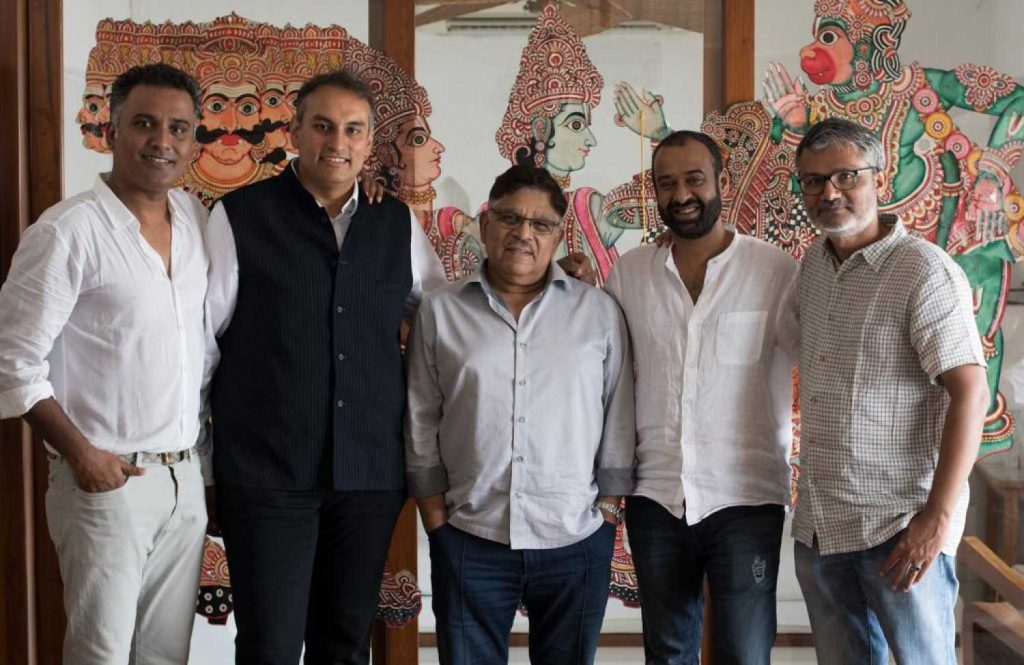 Taran Adarsh said that the casting for the Ramayana isn't finished at this point and likely on-screen characters from various film industries will be cast in the trilogy.
BIGGG NEWS… Producers Allu Aravind, Madhu Mantena and Namit Malhotra [Prime Focus] to make #Ramayana for the big screen… Nitesh Tiwari [#Dangal] and Ravi Udyawar [#Mom] will direct the three-part series… Will be shot in 3D and released in #Hindi, #Tamil and #Telugu. pic.twitter.com/ylSKq2rQwB

— taran adarsh (@taran_adarsh) July 8, 2019