Finally, Adobe adds the amazing "Content-Aware Fill" tool Remove unwanted objects in After Effects.
Content-Aware Fill for Video takes the popular Photoshop tool for removing objects from scenes and, essentially, lets you do the same for video. It can work with shots both with a static or moving camera – though it appears that in each case the fill is based the information on what's around the object – and moving objects will need to be manually tracked first.
You can use a number of tools to select the areas for Content-Aware fill to work on – masking, keying or the Roto Brush. You can also paint or otherwise create a 'clean' reference frame for the software to work towards. so now this is much easier to remove unwanted objects in After Effects, Thanks to Adobe.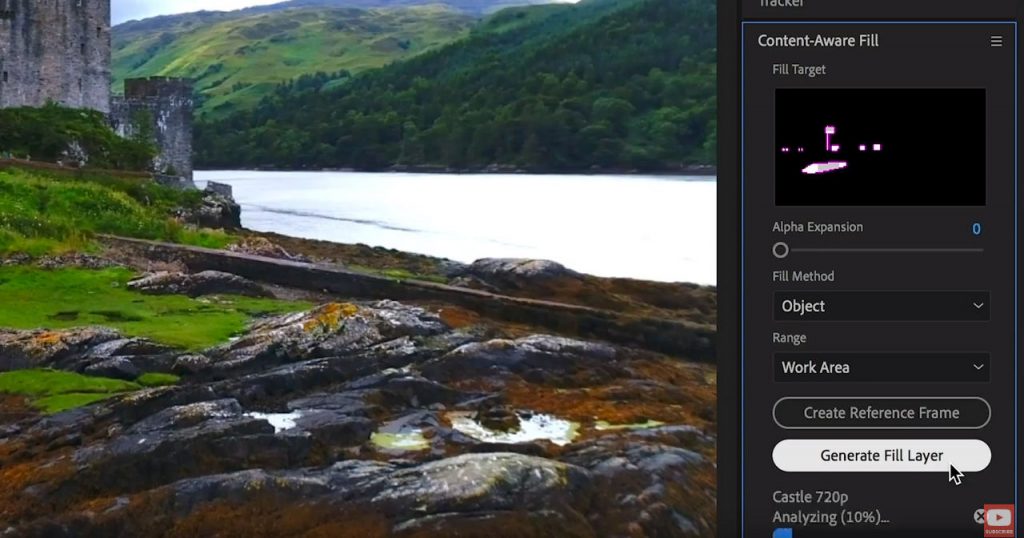 The tool is available now for Creative Cloud subscribers. It'll come in handy for post-production editing, like removing boom mics, special effects wires, or people who inadvertently make their way into the final shot.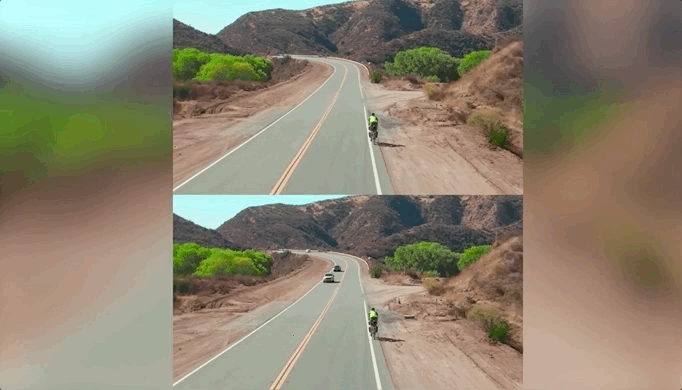 Source: Adobe
Like to Read: Top 10 Plugins and Scripts For After Effects