Dear All, It's shocking news for all animation lovers that Vijaya Mulay the singer and Filmmaker of Ek Chiriya Aneck Chiriya has been passed away.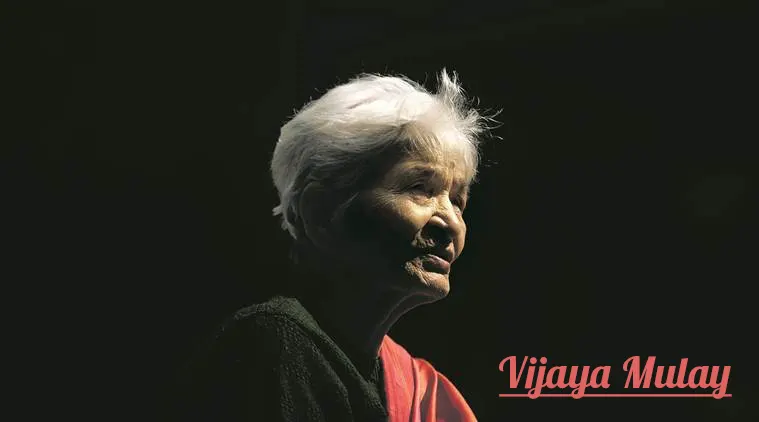 Released in 1974, the 7 minutes 18 seconds long short film Ek Anek Aur Ekta is an animated one, which aims at teaching children the importance of unity and diversity and celebrates the powers and pleasures of Anekta Mein Ekta.  The film remains her best-known work and won the National Film Award for the best educational film and the Best Children's Film award in Japan. It was the first film from the animation studios of the Center for Education Technology.
If you are a child who grew up in India during the Doordarshan era, then you must have seen this film being played out in the channel. The strong message of unity told in simplistic way, set to a hummable tune and easy lyrics makes the song Ek Chiriya Anek Chiriya from this film a classic.  However, this isn't Mulay's only legacy to Indian cinema.
Read Also: The modern recreate of Snow White Fairytale
Watch Ek Aneek Ekta
The first film The Tidal Bore was selected as the official entry to the Mannheim Film Festival by the government of India. She also authored the book From Rajahs and Yogis to Gandhi and Beyond: India in International Cinema.
Contributors : Animaders & shethepeople