Avenger Endgame is almost in Theaters all over the world. And its breaking records in the U.S., China and a variety of overseas markets. Avengers Endgame will show a record 58,000 times at AMC theatres this weekend, breaking the previous record held by "Avengers: Infinity War" by more than 10,000 but there is an avenger endgame mystery in the end title.
Avengers: Endgame doesn't have a mid-credits or post-credits scene we all know right but here is a point that you have to hear. There is no video scene but Audio was. If you listen hard, and the very end of the reel at the Marvel Studios logo comes up.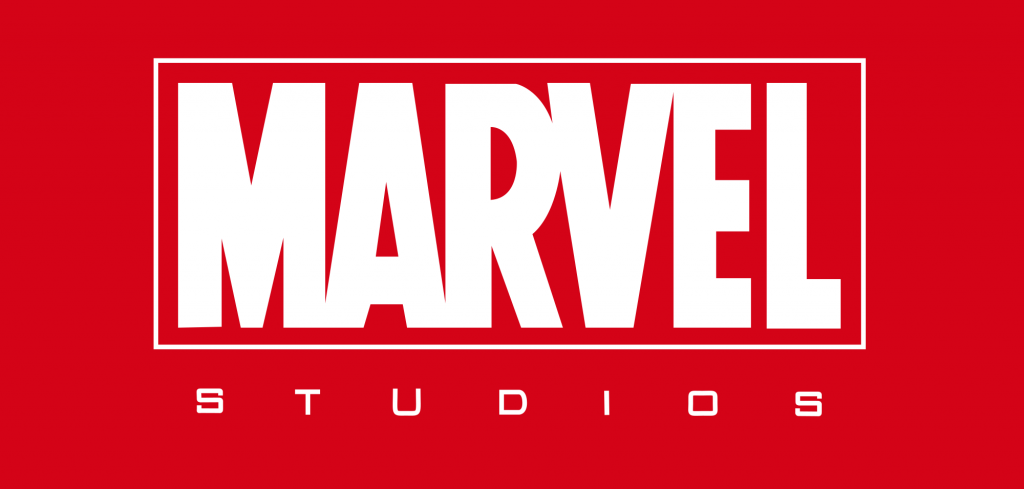 has a curious sound effect playing over it. It like that the clanging metal is the sound of Tony Stark forging his first Iron Man armour in the film Iron Man which was released in 2008.
Please watch this movie in Theaters only and try to solve Avengers endgame mystery.
Must Read: Avengers Infinity War VFX Breakdown
Watch Avenger: Endgame Trailer Below:
Please make Comments, Let's us know what do you think.