The most famous optical device, the phenakistoscope, was an early animation device that used the persistence of vision principle to create an illusion of motion. It was invented by Joseph Plateau in 1831. Most The device was operated by spinning the cardboard disc and viewing the reflection of the image in a mirror through a series of moving slits. Through the distortion and flicker, the disc created the illusion that the image was moving.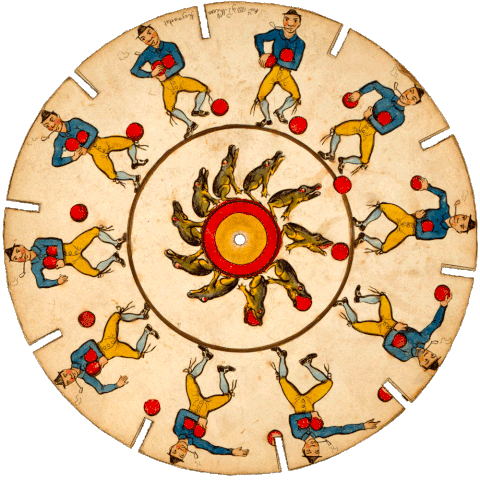 How Phenakistoscope works:
The phenakistoscope uses the constancy of motion theory to create the illusion of motion. It consisted of two disks mounted on the same axis. The first disc was Slots around the edge, and second implicit images of the gradual action drawn around the disk in successive circles. Unlike the wheel of Faraday, whose pair of disks rotate in opposite directions, the disc of a phenakistoscope rotates simultaneously in the same direction. When viewed in a mirror through the slot of the first disc, images on the second disc will be seen moving.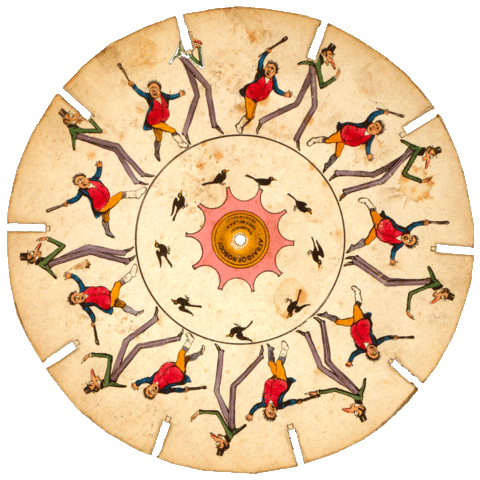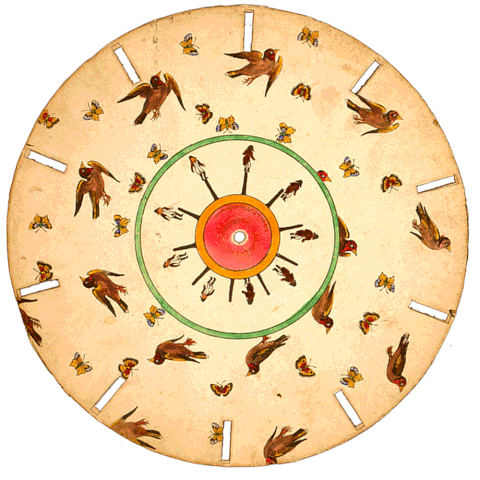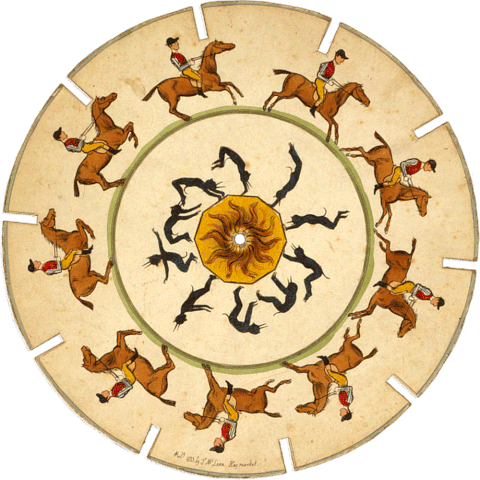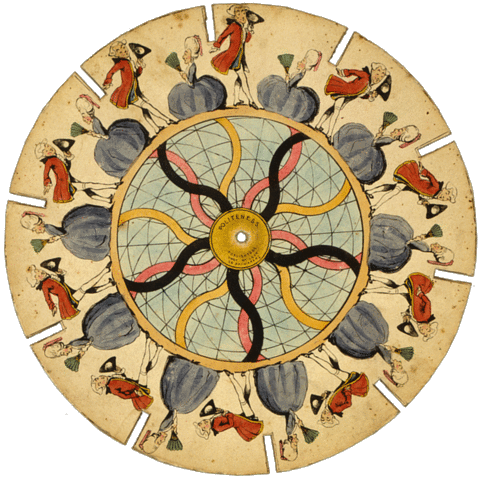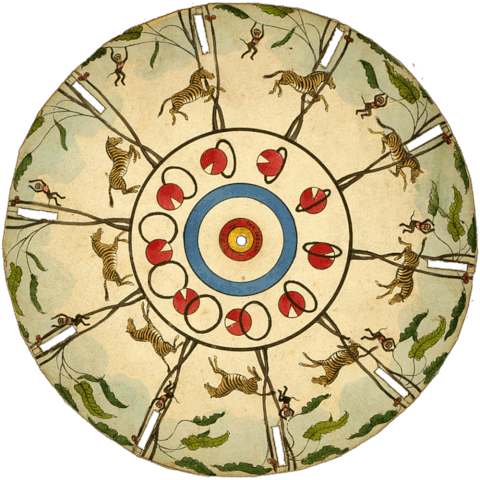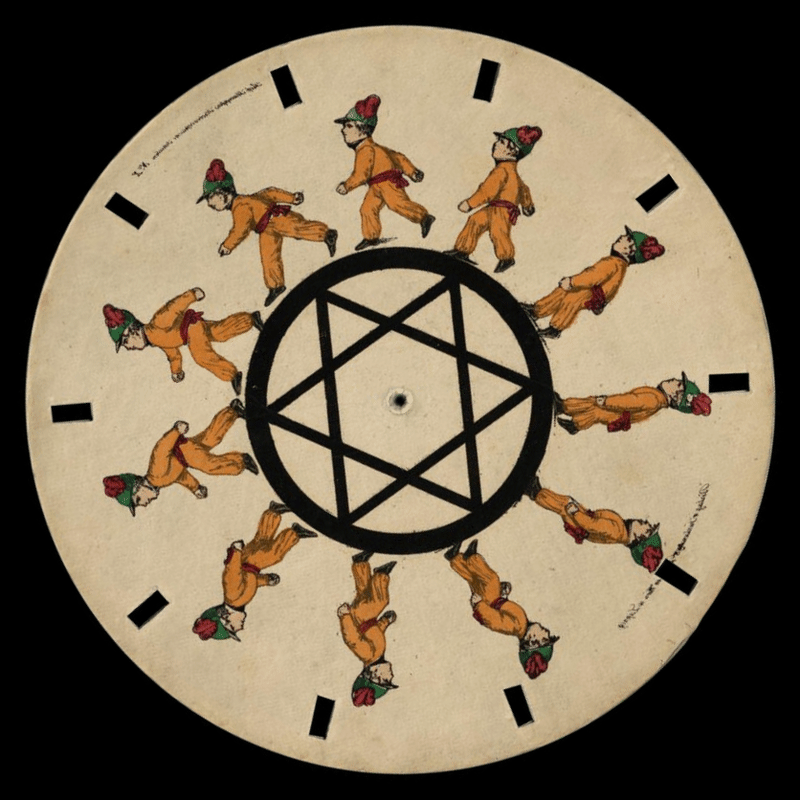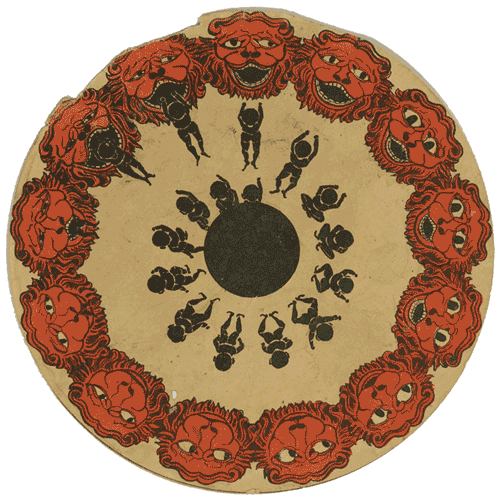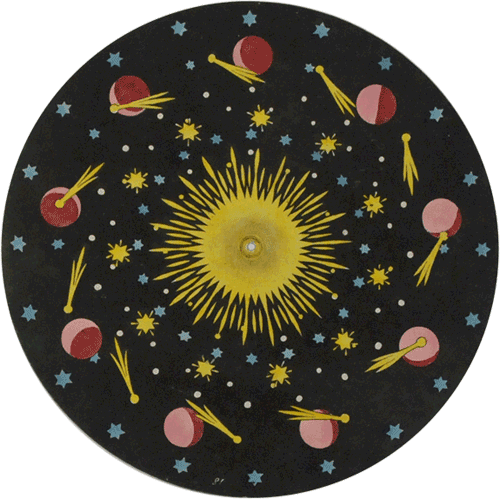 MUST-READ: Georges Méliès- Inventor Of Special Effects In Movies
WATCH PHENAKISTOSCOPE – Tribute to Joseph Plateau by Klesha production
What Become of Phenakistoscope
After going to market, it received other names, including Phantasmoscope and Fantoscope (and Phenakistiscope in Britain and many other countries). It was quite successful for two years, until William George Horner invented the Zoetrope, which made two improvements on it. First, the Zotrop did not require a viewing mirror. The second and most impressive improvement was that more than one person could see the moving pictures at the same time.