Hi Friends, This is me filling a new acknowledgement in your mind about or related to the animation industry. take a look about The Lion King VFX Breakdown
Technicolor's MPC Film has teamed up once again with director Jon Favreau to push the boundaries of what entertainment can be – beyond what's ever been done before. The award-winning team behind the hugely successful The Jungle Book reunited to bring the beloved characters from another Disney classic back to the screen, in another whole new way.
MPC Film was involved with the project from its inception when MPC VFX Supervisor Adam Valdez began discussing evolving methodology with Favreau and Disney while they were wrapping up The Jungle Book campaign in October of 2016. From there, the vision began to take shape. Favreau wanted to create a new connection to a beloved story through a documentary-style sense of reality and a true representation of Africa. That directive would first take the team to Kenya on location scouting and data capture missions, before moving into virtual production and beyond through final VFX and Animation. MPC delivered about 1500 shots for Disney's The Lion King.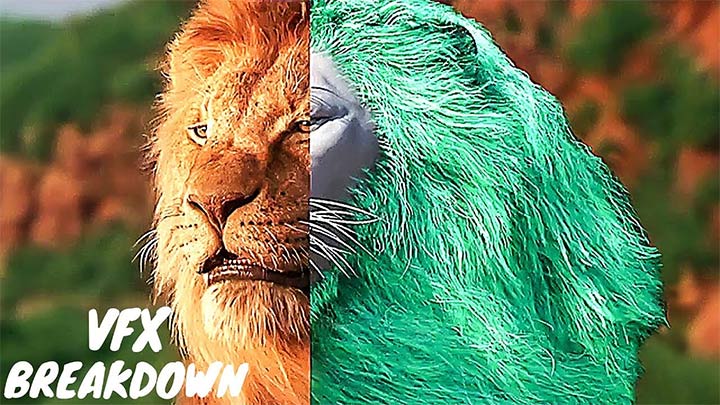 Charged with producing all VFX and Animation for The Lion King, the MPC team delivered a staggering 1490 shots – as well as all 2-D and 3-D renders; 1250 MPC artists, representing more than 30 different nationalities, worked across studios in Los Angeles, London, and Bangalore.
"The animals that MPC created are a pretty magnificent translation of what those animals really look like," says Legato. "What MPC has done is a quantum leap even over what we did on The Jungle Book. To make up something that looks like it could be real, that has the patina of real-life – they are gifted at doing that."
"Making animals act and talk in a way that doesn't break the reality is the most challenging aspect for animators," adds Jones. On top of that, "MPC did an amazing job pushing through an insane amount of animation work in a short amount of time. My hat is off to the entire animation department at MPC; their love and passion for this film is up on the screen for all the world to see."
Watch MPC Film – The Lion King VFX Breakdown
Contributors: Animaders & Animationboss