Did Disney copy 'The Lion King' from a Japanese animated film 'Kimba'?: At the point when 'The Lion King' was released in 1994, a controversy emitted over the 1960s anime 'Kimba the White Lion,' made by Osamu Tezuka from Japan. Twenty-five years later, fans of Tezuka say Disney still has some explaining to do.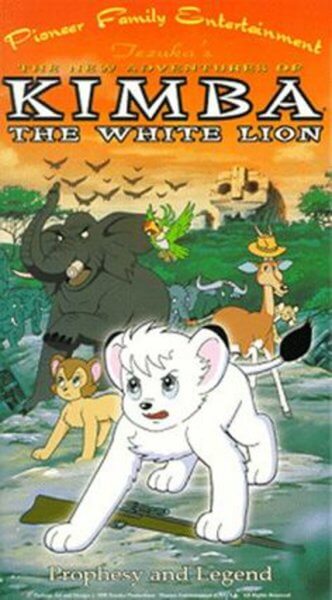 Disney has shared that the motivation for "The Lion King's" story has originated from Shakespeare's "Hamlet." However, from these screen snatches it could be asked where the film really originates from.
It's significant, "Kimba The White Lion" pursues an alternate screenplay from "The Lion King." Although, the two movies appear to share the same as shot sorts. Here is a snap of the shots from the two movies offered to help the case: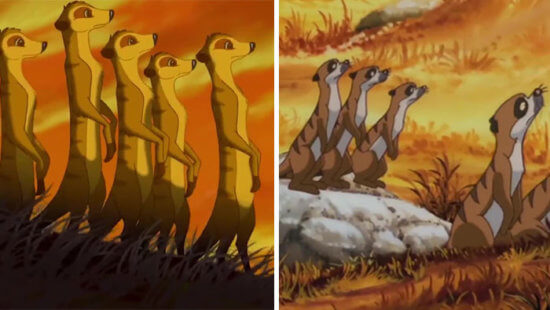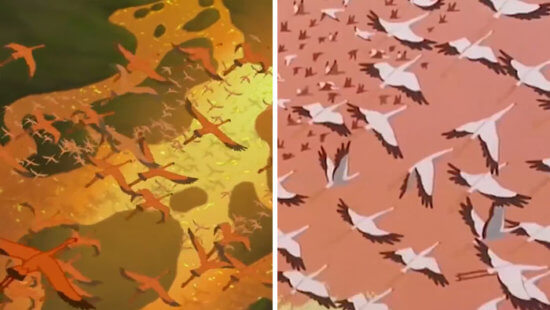 These similarities were brought into inquiry when the film debuted in theatres in 1994. but after criticism of duplicating Kimba surfaced against Disney, the organization and its movie producers immediately denied any impact from the Japanese film.
According to one Twitter user, @boopyape, Disney, who claims that The Lion King was original material, actually drew inspiration from Osamu Tezuka, a Japanese animator.
Kimba the White Lion, popularly known as Jungle Emperor in Japan, is a Japanese shōnen manga series written and illustrated by Osamu Tezuka that was serialized in the manga shōnen magazine from November 1950 to April 1954. An anime based on the manga was created by Mushi. Production was broadcast on Fuji Television from 1965 to 1967. It was the first color animated television series made in Japan.
Osamu Tezuka, a Japanese animator, created the anime, "Kimba the White Lion," in 1965. Disney claims they knew nothing about Tezuka & prided that the Lion King was original content.

"While others search for what they can take, a true king searches for what he can give."
-Mufasa pic.twitter.com/HxoVpByOu7

— boo (@boopyape) July 22, 2019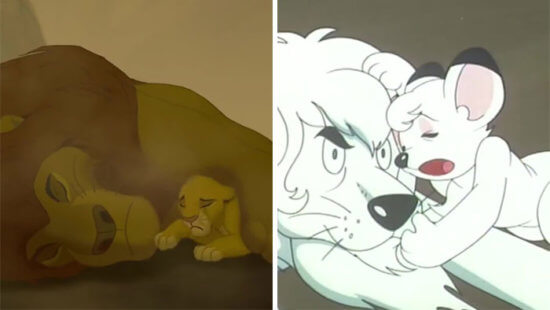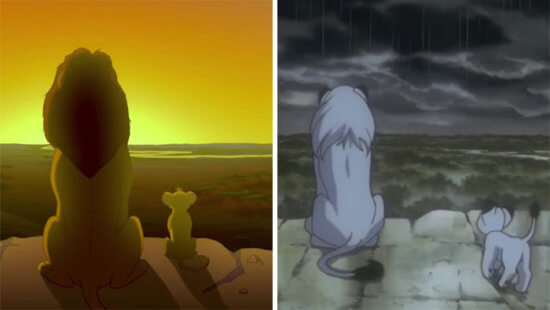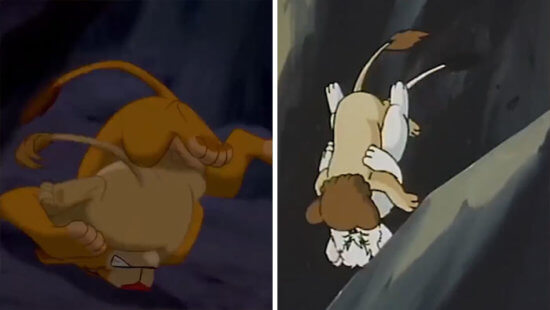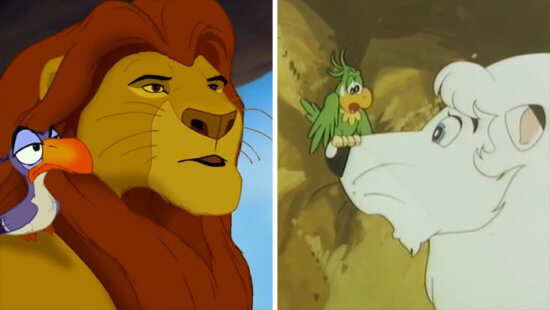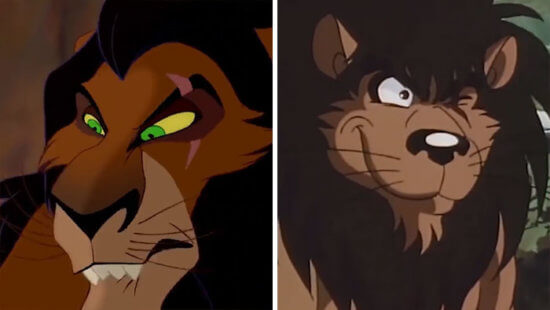 Also read: Disney Animation Process in 1938
Please comment and let us know what you think