Negative Space- Story of Father and Son: Negative Space is a 2017 French stop motion animated short film by Max Porter and Ru Kuwahata. The short film was produced by IKKI Films (Nidia Santiago and Edwina Liard) & Co-produced by Manuel Cam and Ikki Inc. It was named for the Academy Award for Best Animated Short Film at the 90th Academy Awards.
"Based on a 150-word poem by Ron Koertge, "Negative Space" is a short animated film that depicts a father-and-son relationship through the art of packing a suitcase."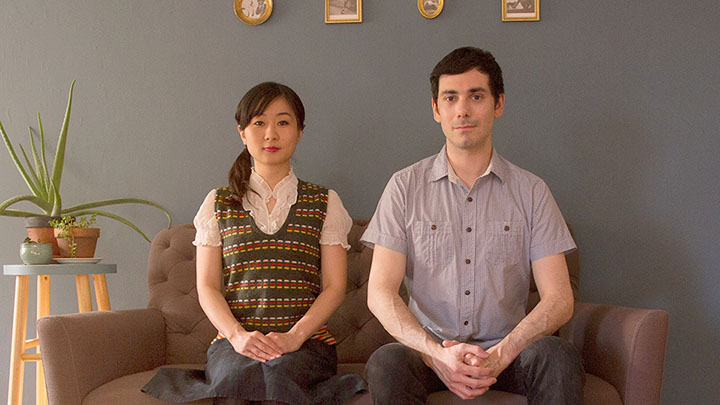 Nominated for an Oscar in 2018 for best animated short. Screened at over 314 festivals, and winner of 127 festival prizes including 63 grand Prix/best animated short awards.
"The visual inventiveness is astounding: Socks and underwear fly through the air and a roadway becomes a zipper, as we are sucked into Kuwahata and Porter's expansive environments and lovingly stitched articles of clothing. The short ends with a punch and wastes no space in doing so. "
-NPR
"Negative Space is easily nominated among this year's slate. "
-Cartoon Brew " is a poignant and meaningful film.
"Ru Kuwahata and Max Porter's Negative Space Grapples, and the latter's question of cause and effect in a way that's nothing short of sublime. "
-Slant Magazine
"More touching is" Negative Space, "a stop-motion piece in which a man recalls how he and his father bonded over packing suitcases efficiently; it's a movie with an underlying sadness balanced by faith in order. "
– Detroit News
[Negative] Space beautifully delineates a father-his relationship, and ends with a perfect, smile-through-tears final line.
– Atl Arts
You may like to Read: Bingo!-Hilarious award-winning animated tragicomedy short
Watch Negative Space here: