Hello folks, this is true that our hero Spider-Man will not be a part of MCU.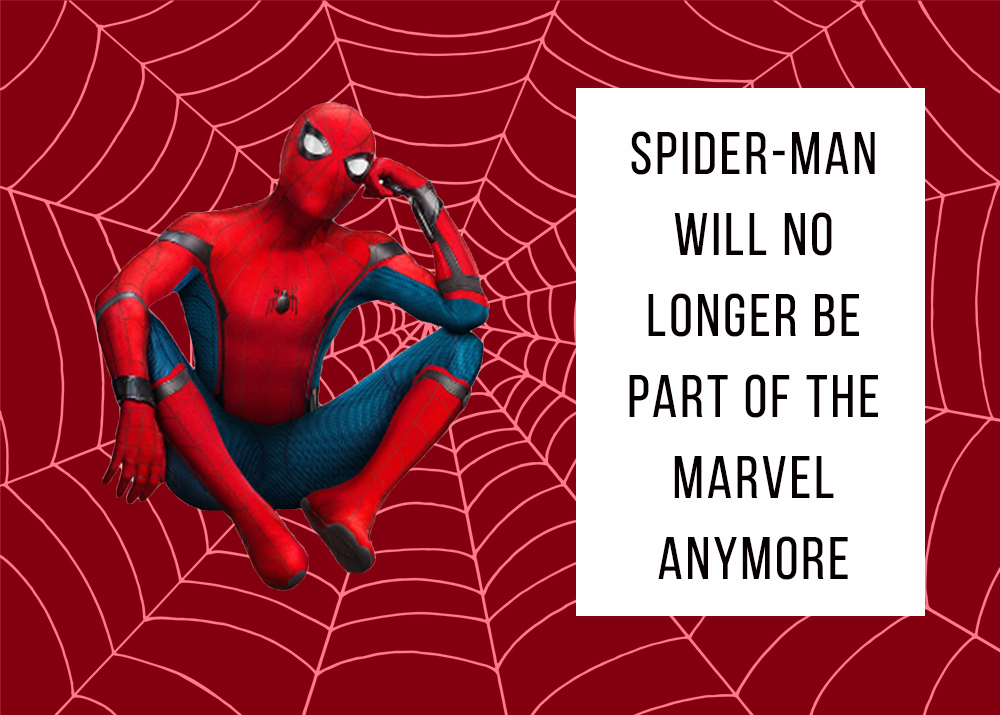 After the most recent Spider-Man flick proceeded to gross well over $1 billion in the box office, it would seem that the Spider-Man is out of the Marvel Cinematic Universe. As revealed by Deadline, Disney and Sony Pictures were not able pounds out another arrangement as for financing future movies, so, Marvel Studios President Kevin Feige won't work at any more Spidey movies going ahead.
"Disney asked that future Spider-Man films be a 50/50 co-financing arrangement between the studios… Sony turned that offer down flat… Sony proposed keeping the arrangement going under the current terms where Marvel receives in the range of 5% of first-dollar gross, sources said. Disney refused," Deadline reported.
What did Tom Holland say about Spider-Man without MCU?
During the Keystone Comic Con in Philadelphia, Holland said that the split between the two organizations wouldn't be the end for him and the character.
"There's definitely more to come. We sat down with some of our creatives. We pitched Spider-Man 3, which is going to be something very special, it's going to be something very different," Holland said to a crowd of fans.
"I'm just so grateful that Marvel changed my life and allowed my dreams to come true and Sony allowing me to continue living my dream," he added. "It's a crazy week and it's never been done before so we'll see how it goes and it'll be as amazing and as fun."
What MCU fans are thinking after the Spider-Man change
The news trending on Twitter. Few fans figured Tom Holland would never again show up as Spider-Man. As the news spread, it ended up evident that Tom Holland's Spider-Man will presently show up in under Sony.
here are some MCU fans comments
tony made peter parker an avenger, AND NOW HE ISN'T AN AVENGER ANYMORE THANKS TO SONY pic.twitter.com/ylfVo5lJU8

— an illusion (@angie_xoxo06) August 20, 2019
it doesn't make any sense to me why this happened…. spidey movies do sm better when marvel is in charge of them and everything was going so well.. them ending the deal all over not agreeing on some things is so dumb and unfair to everybody?????? pic.twitter.com/EvzqQmFoYk

— peter's lemonade (@parkercheIIe) August 20, 2019
Another day, another Peter Parker ruined by Sony pic.twitter.com/6voaxmoHth

— ñ ī ç ⎊ (@StarksHeart3000) August 20, 2019
Tom Holland holding on to Kevin Feige like: #Sony #SpiderMan pic.twitter.com/Qf9acTo2Ip

— MoreoM (@MorganMaggs) August 20, 2019
Must Read: Marvel Studio: Story Behind Bankruptcy to Billions
Please let us know what you think in a comment below