Twenty years after the project launching, makers of the main Egyptian animated film named "The Knight and The Princess" declared that the motion picture is set to be screened in Egyptian films in October.
Director and screenwriter Basheer al-Deeq told Asharq Al-Awsat: "The project's total budget hit 10 million Egyptian pounds spent over 20 years, the time required for making this movie, which was only a dream at the beginning."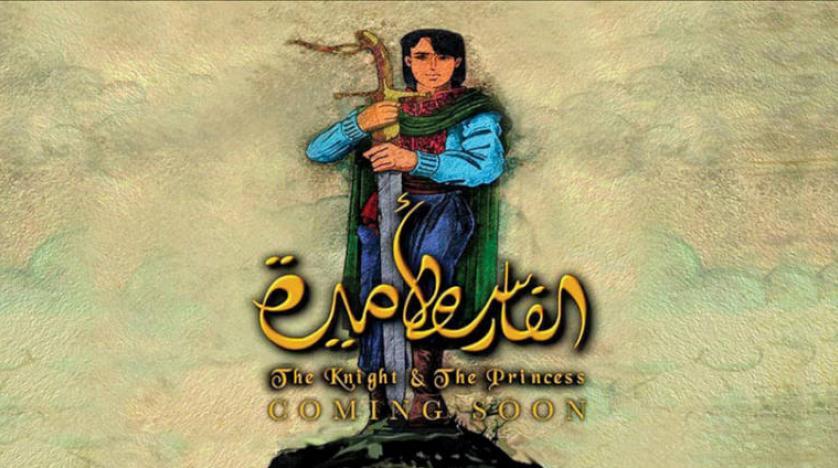 Basheer al-Deeq said they utilized the 2D animation, a similar strategy utilized in prestigious motion pictures, for example, "The Lion King". The characters in the work are drawn by the late Mustapha Hussein, while the animation procedures were led by Egyptian artist from the Magic Company.
Also Read – Aai – The story of a Mother
Al-Deeq guaranteed the group of spectators that "The Knight and The Princess" is an expert work that contends with Disney motion pictures. The director noticed that the movie doesn't just target kids. It is relied upon to draw fans of all ages.