The Rise of Gru Official Trailer is out now, Illumination and Universal Pictures announced that Minions: The Rise of Gru will be on theaters on July 3, 2020, five years after the Despicable me. However, It describes how Gru (Steve Carell) came in as the most noteworthy supervillain of the world.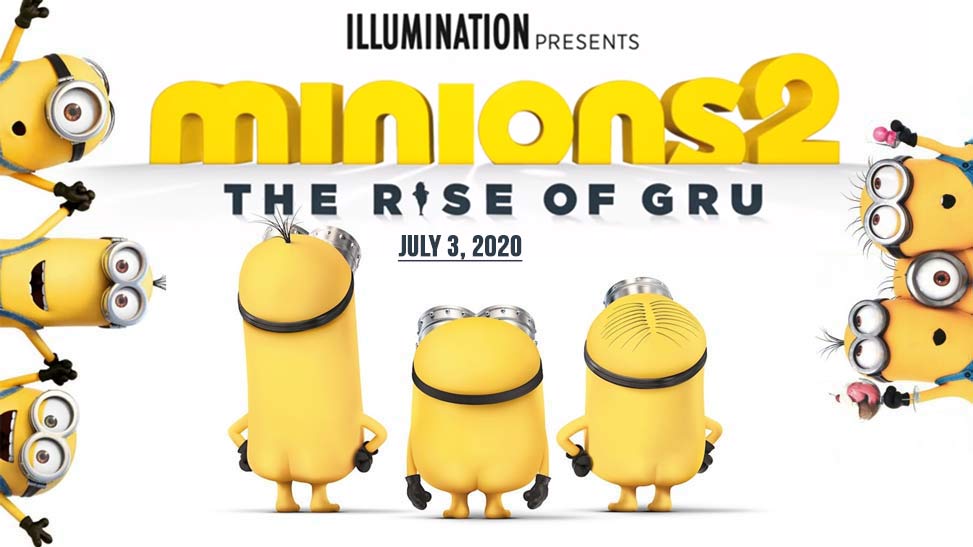 In the first film, Gru's character appears in the form of a child at the end of the story, after the Minions find and work with different bosses. However, with great surprise, the little Gru emerged with a talent as a supervillain, which eventually led the Minions to switch from their old bosses to follow in the footsteps of Gru.
"We just stole something from the worst villains in the world," Gru says in the trailer. "Now I will be a supervillain!"
Minion is the first spinoff film from the Despicable Me franchise, which on its debut in 2015, has earned a total revenue of 1.16 billion US dollars worldwide. And Despicable Me became the highest income in the franchise, as written by ComicBook.
His last film, Despicable Me 3, also made a profit that was almost the same as the overall total revenue of all the film franchises, which amounted to 3.7 billion US dollars globally. Also, for nearly ten years since its first screening, the film's franchise has been popular with people of all ages. At the time of its release, Minions 2: The Rise of Gru will compete with several other films, including Fox's Free Guy film starring Ryan Reynolds, Top Gun: Maverick by Paramount, and the film made by Warner Bros., In the Heights. The sequel to Minions will also compete with the premiere of the film Ghostbusters and Purge the following week.
Must Read: The Walt Disney Story
Watch the Latest Trailer Here: